Whiteboard uses Open Learning Format
Save digital whiteboarding sessions as the next-generation Open Learning Format (.olf) file to take full advantage of multimedia lessons.
Better together
Get more out of lessons with tools designed to integrate with Whiteboard
Built-in Interactive Teaching Materials
Originals
More teaching resources are always welcome. Teachers already have enough to do without needing to create their own interactive media. It helps to have pre-made content to use as building blocks for an effective lesson.
Originals is an ever-growing library of interactive media, lesson plans, and teachable content ready and waiting for you.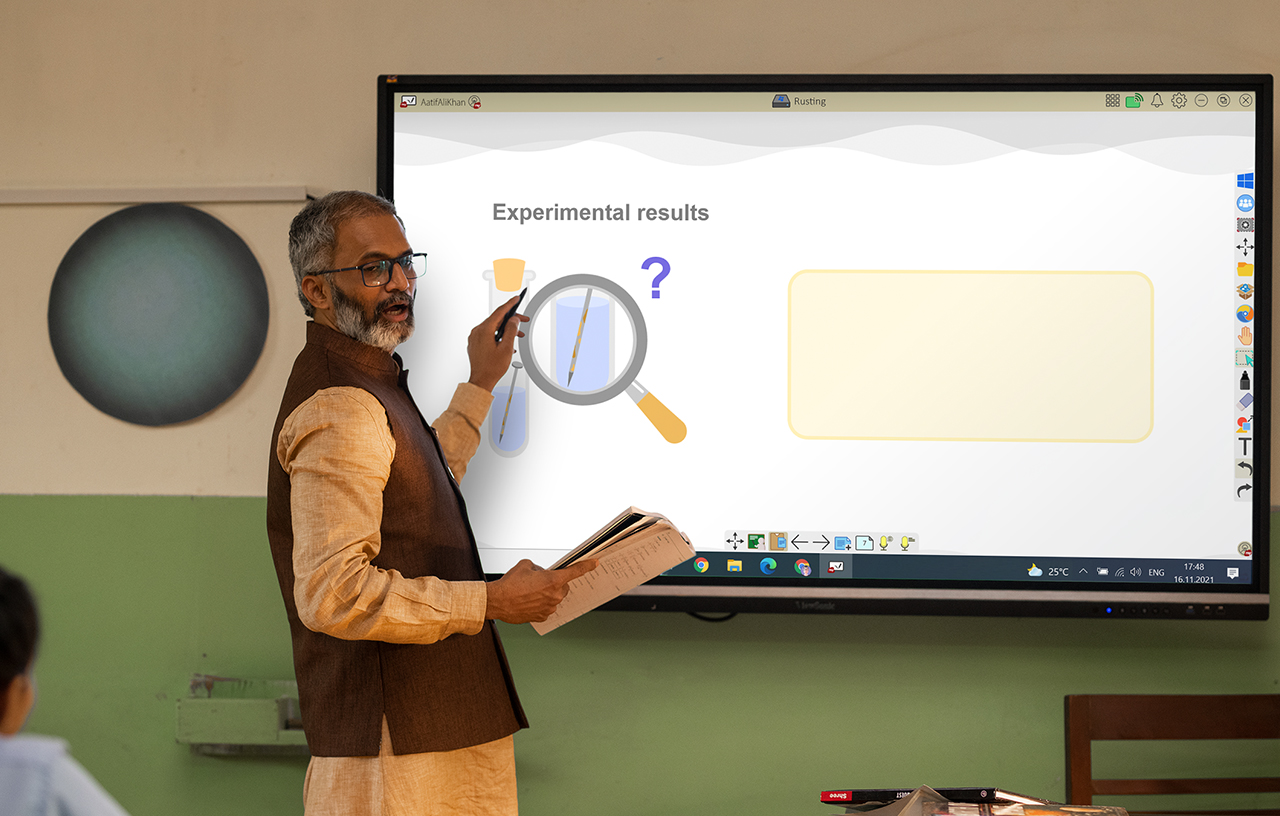 A Visual Learning Assistant in Your Pocket
Companion
Learning is just better when it's easier. Challenges to both teachers and students can take many forms: engaging with lessons, participating in activities, and even signing into the tools.
Everyone can use a little help from Companion to make teaching and learning simpler.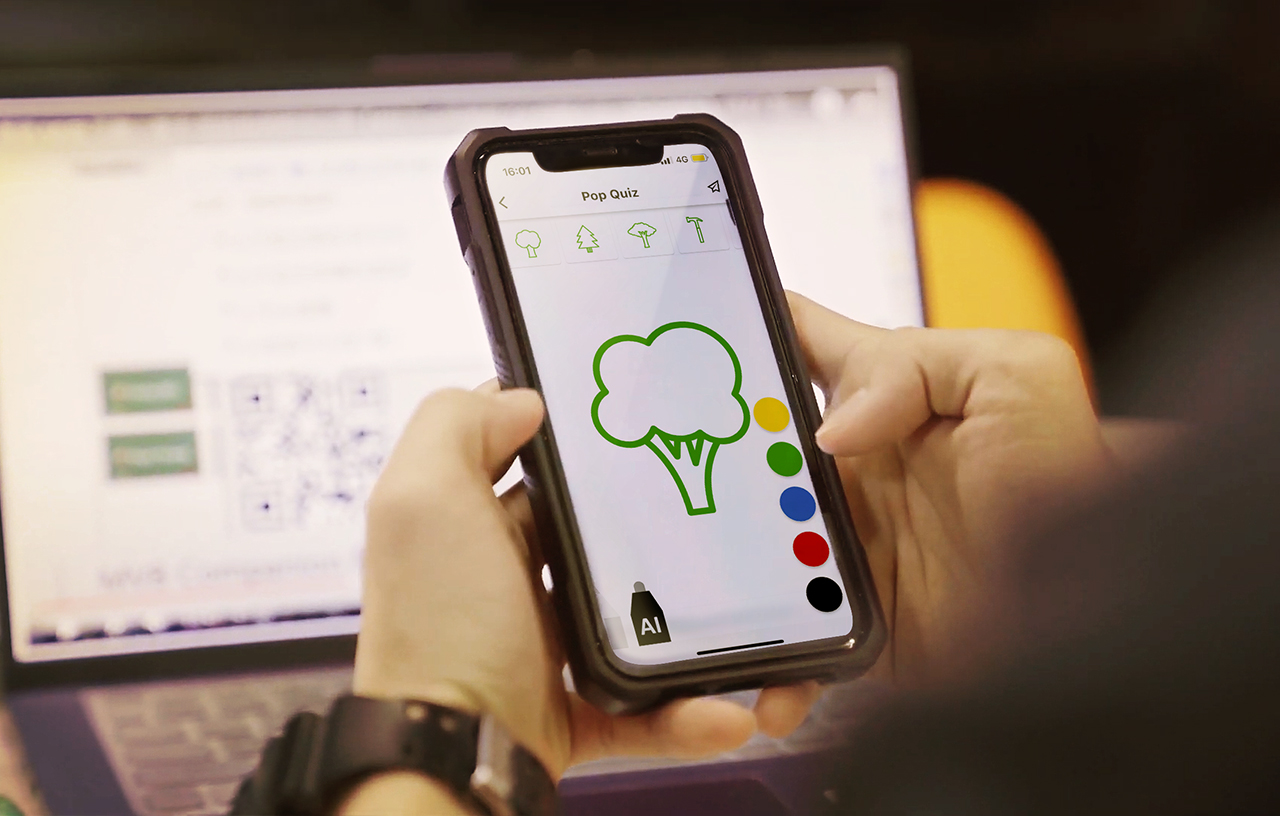 Integrated Lesson Streaming
Live
Educators now have unprecedented reach. However, the biggest impact requires the biggest audience. It's now essential to meet online learners where they already are, so now teachers can stream even from Android devices.
Make the most of popular platforms like YouTube, Twitch, and Facebook for a greater impact on students where they are.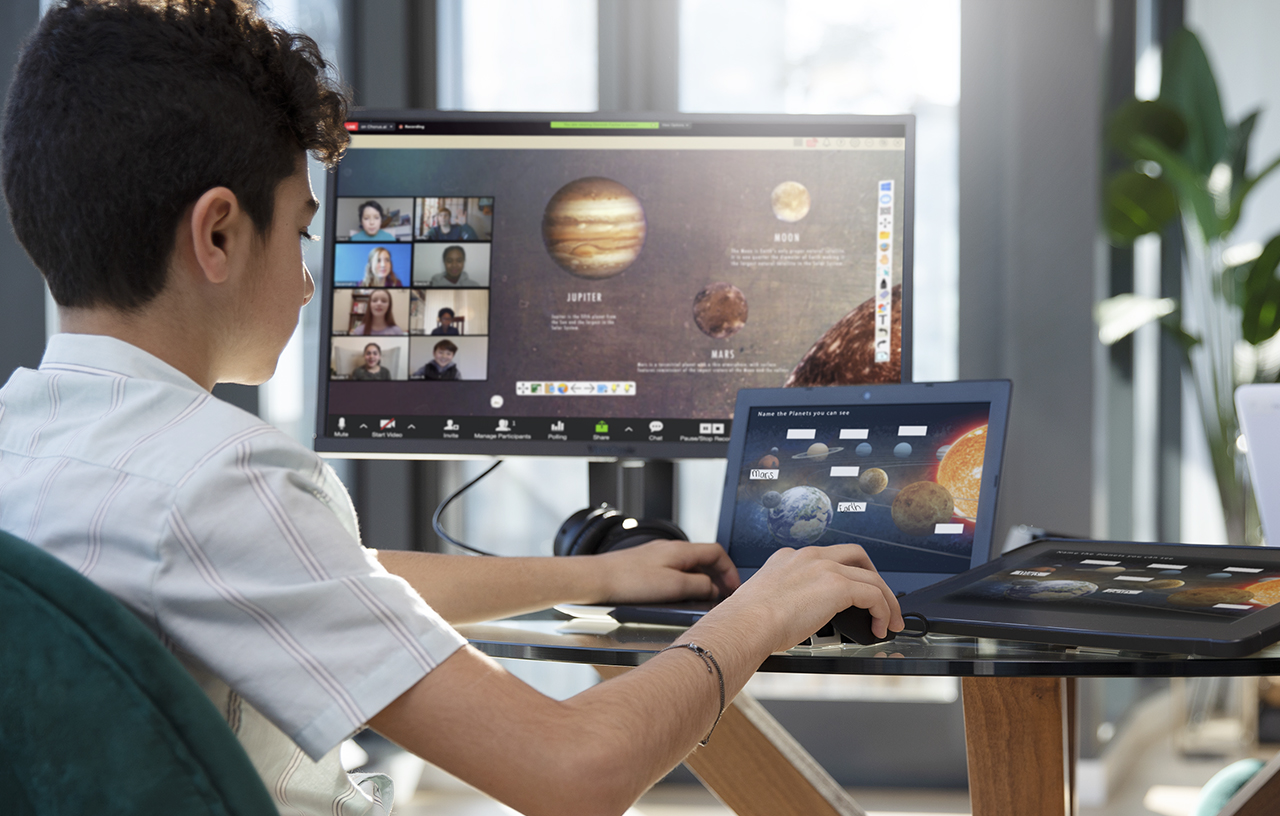 Creating Learning Content
Record
Sometimes magic happens during a lesson. It could be a unique insight from the teacher, a student's aha moment, or a truly hilarious response from an unexpected source.
Teachers need a tool that saves their lessons for reflection and reviews exactly as they happened.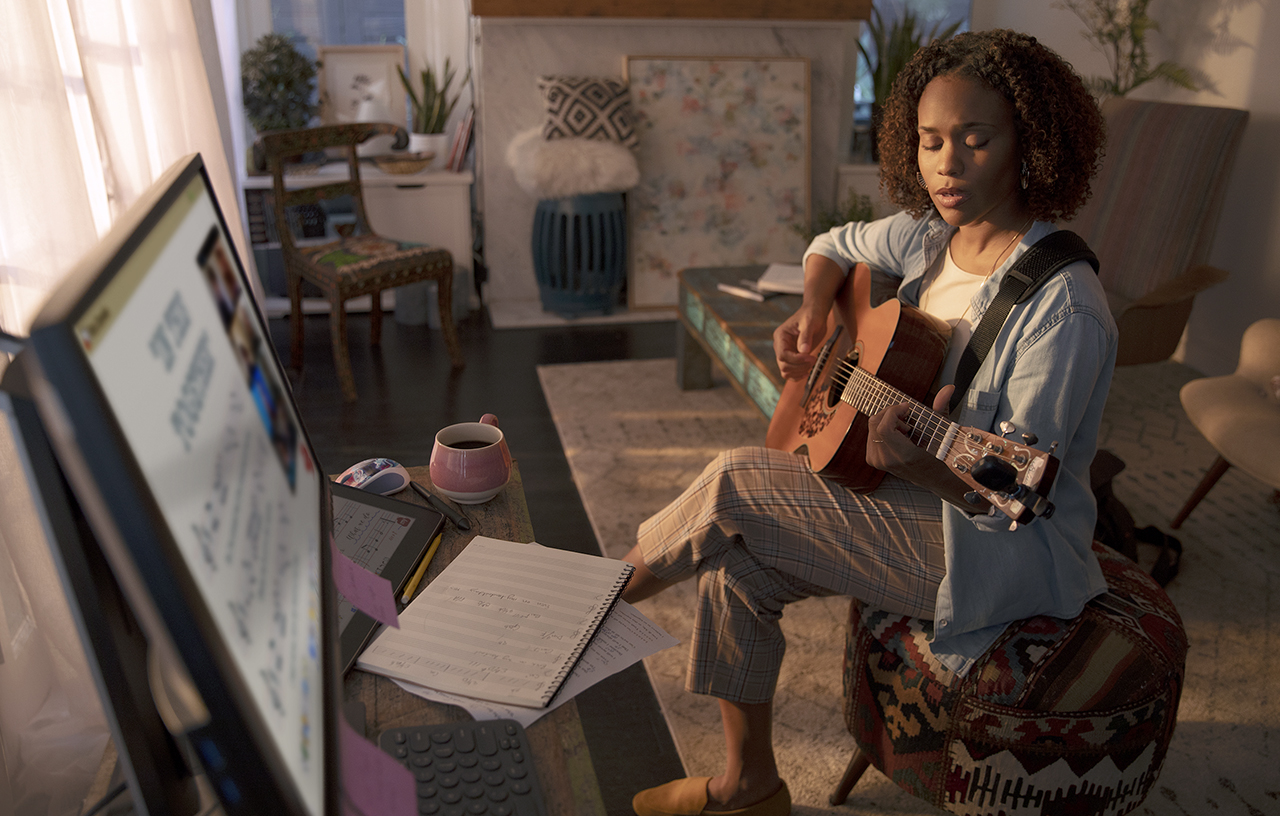 Part of a complete education solution from

Join
8mln+

teachers, students, and professionals who have already discovered myViewBoard Suite.
Previous
Next
The beauty of myViewBoard Whiteboard is it is a one-stop shop. If teachers want to annotate or share video, it's all accessible in one place, and there are no compatibility issues with external apps – it all worked really well.
With the AI Pen's smooth drawing and high recognition without delay, I can pick many graphics from the Internet. It is very convenient to extend the discussion during teaching.
Student can input the Pop Quiz link on their Chrome browser, then they can give the answers right away using a tablet, laptop or mobile.
Just scan QR code and I am login with all my settings and files are ready to go.
Through using the Throw feature, multiple users can be up and running in no time and be remotely writing, sharing, and interacting simultaneously as if they were in the same room.
By scanning the QR code to take away the canvas, I can let my client easily keep the painting proposal after our discussion.
Try myViewBoard in your school today
Want to learn more about what Whiteboard can do?