A tool for every educator
Engage and inspire through a comprehensive suite of apps to support any teaching style.
A Natural Teaching Experience
Whiteboard
A whiteboard is infinitely more than slides. It's the centerpiece of your classrooms where you learn, play, get it wrong, and do it all again until you get it right. Get a real-time tool that allows non-linear, ad-hoc engagement.
Get a tool purpose-built for educators to teach your way.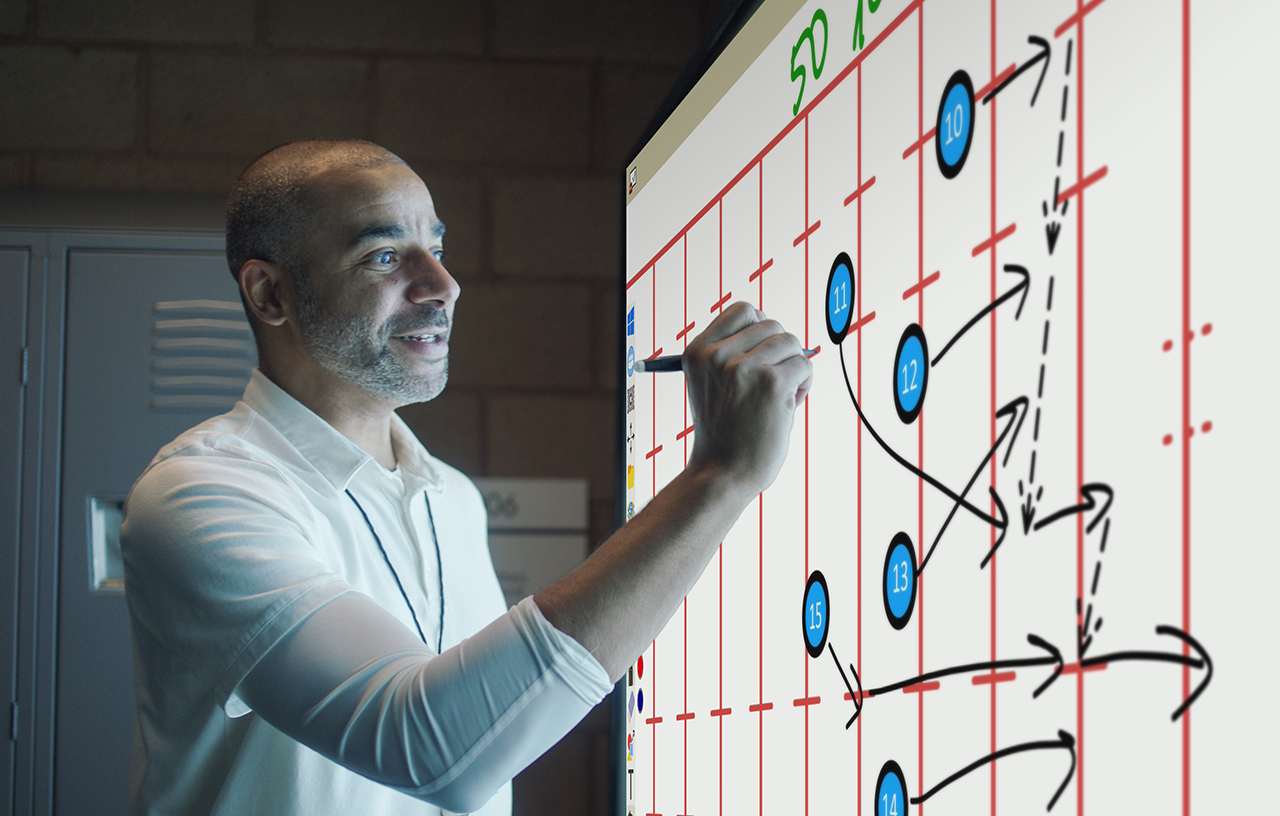 A Classroom without Boundaries
Classroom
A classroom is where learning happens. The natural extension of the learning experience is to bring teachers and learners together no matter where they are.
Wherever learning happens can be the classroom. Here's the tool that makes that happen.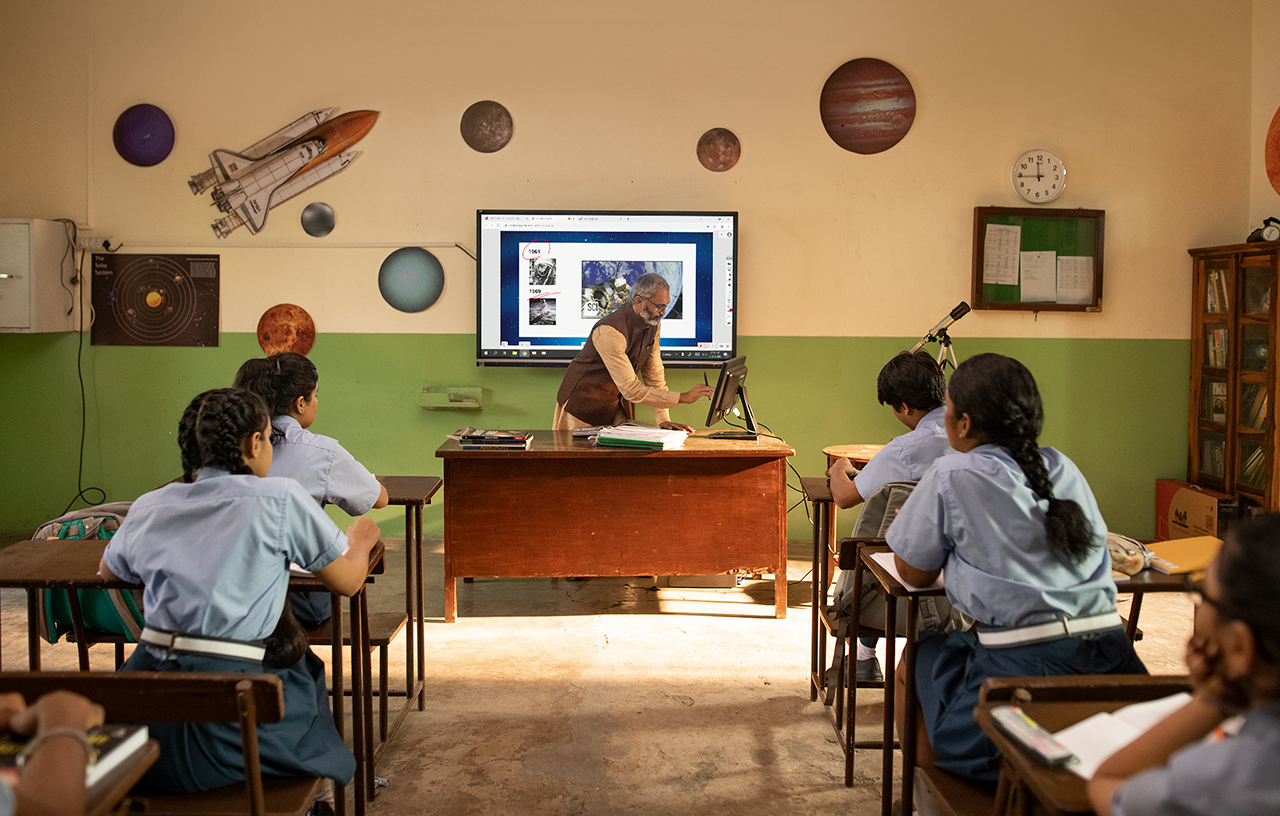 A Visual Learning Assistant in Your Pocket
Companion
Learning is just better when it's easier. Challenges to both teachers and students can take many forms: engaging with lessons, participating in activities, and even signing into the tools.
Everyone can use a little help from Companion to make teaching and learning simpler.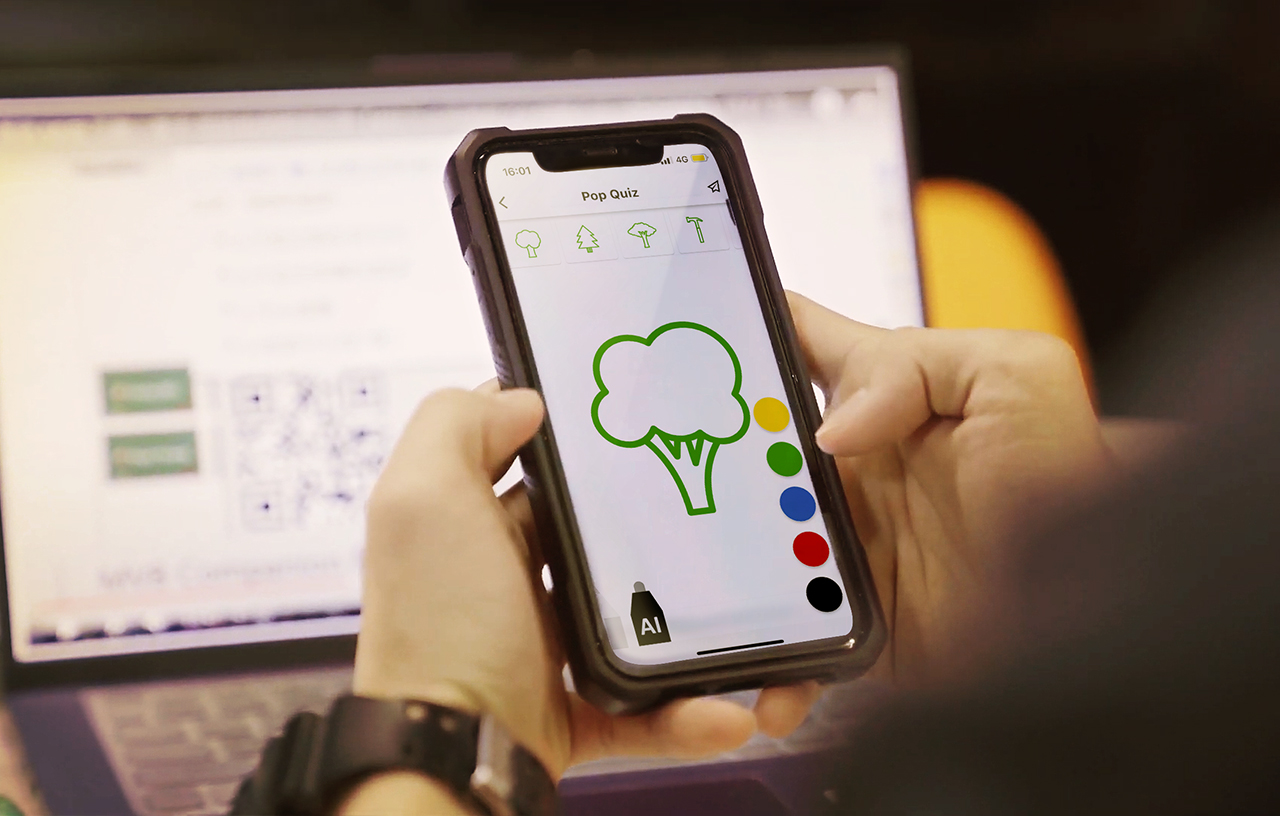 Built-in Interactive Teaching Materials
Originals
More teaching resources are always welcome. Teachers already have enough to do without needing to create their own interactive media. It helps to have pre-made content to use as building blocks for an effective lesson.
Originals is an ever-growing library of interactive media, lesson plans, and teachable content ready and waiting for you.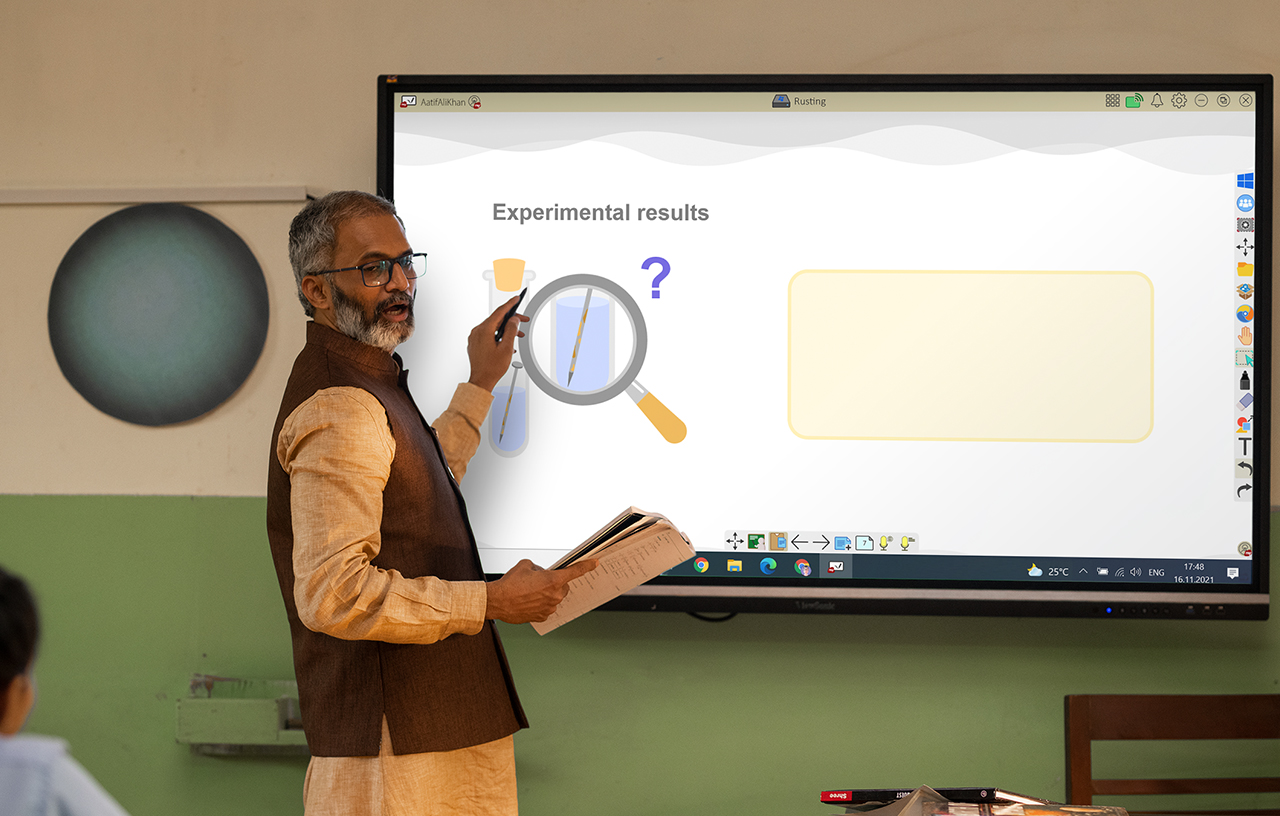 Easiest Screen Sharing Ever
Display
It would be great to share a screen without anyone tripping over cables or losing dongles. Too often, a "simple" tech relies on elaborate connectors, complex wireless presentation systems, or bloated software.
Instead, you can present the content from any device directly to the display at the front of your class through a standard web browser.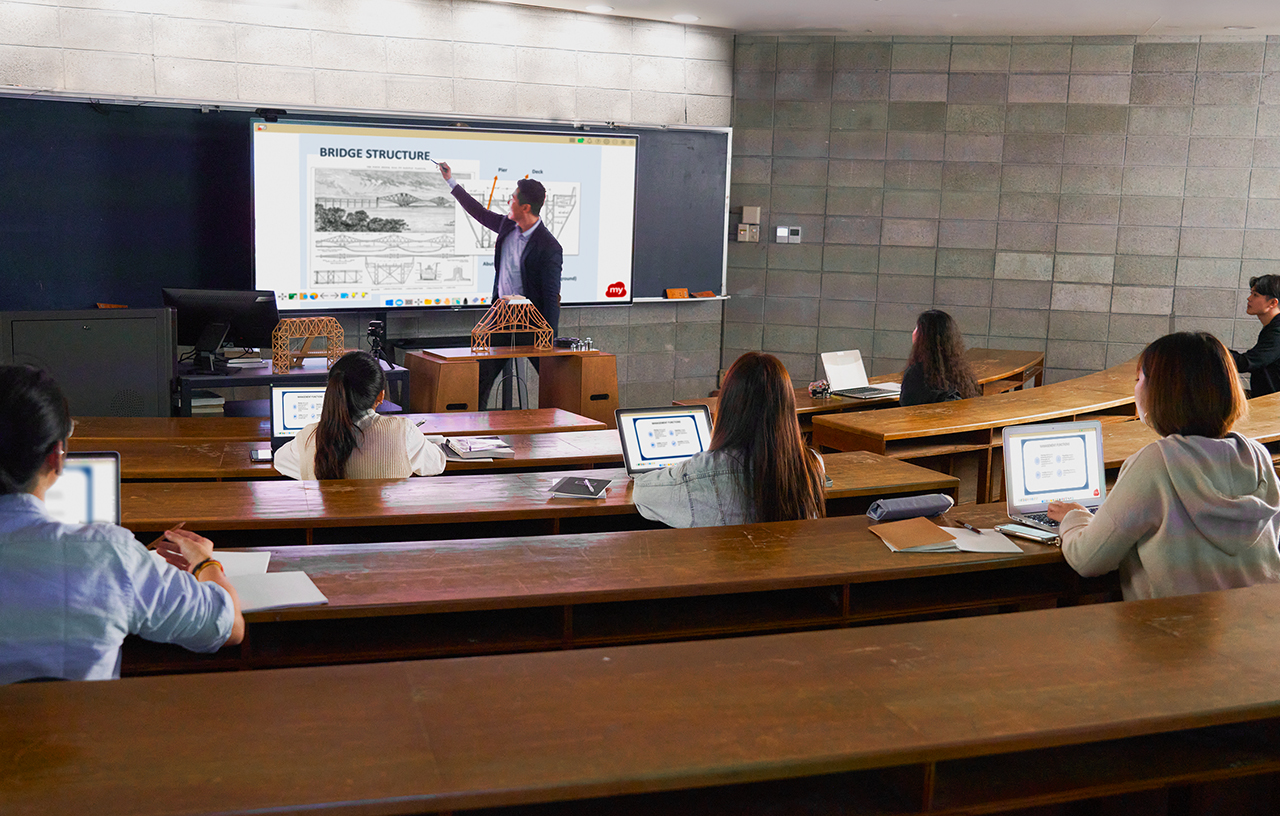 Integrated Lesson Streaming
Live
Educators now have unprecedented reach. However, the biggest impact requires the biggest audience. It's now essential to meet online learners where they already are, so now teachers can stream even from Android devices.
Make the most of popular platforms like YouTube, Twitch, and Facebook for a greater impact on students where they are.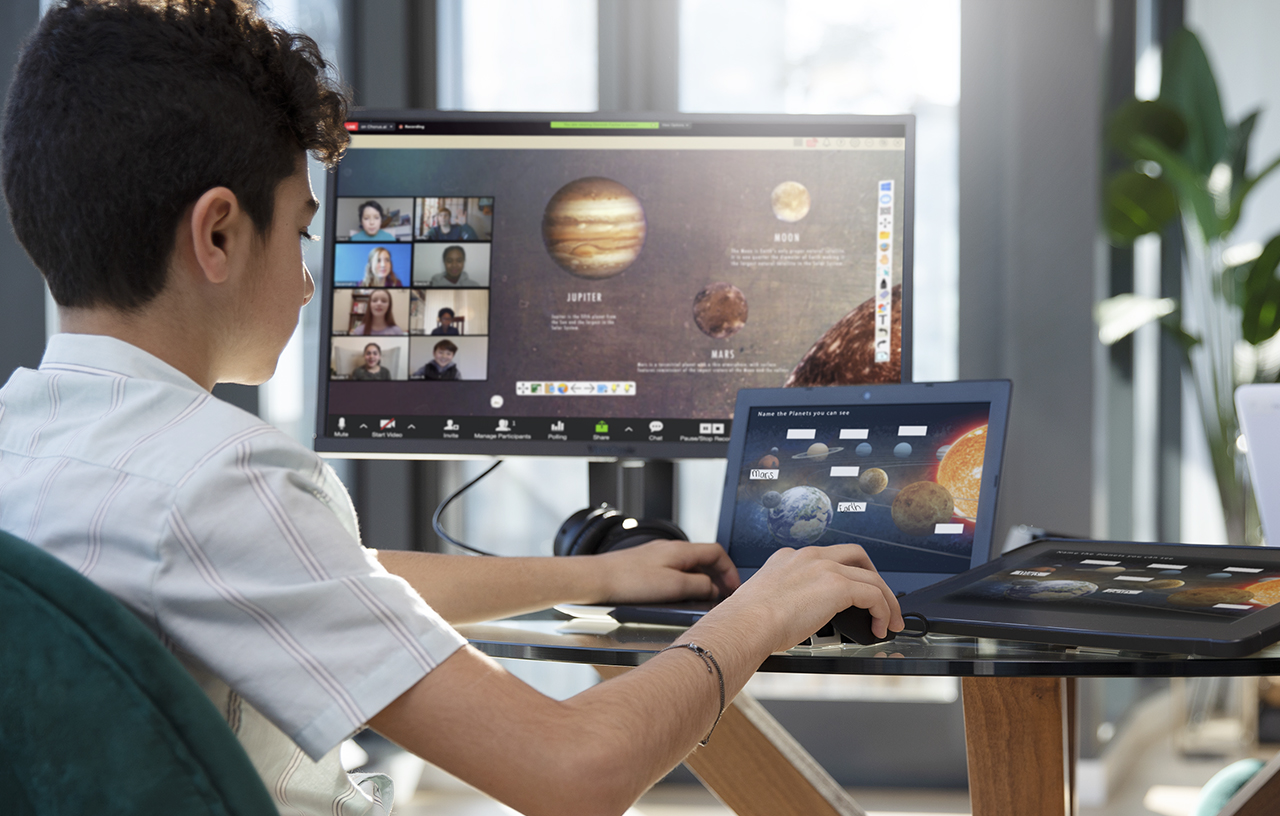 Creating Learning Content
Record
Sometimes magic happens during a lesson. It could be a unique insight from the teacher, a student's aha moment, or a truly hilarious response from an unexpected source.
Teachers need a tool that saves their lessons for reflection and reviews exactly as they happened.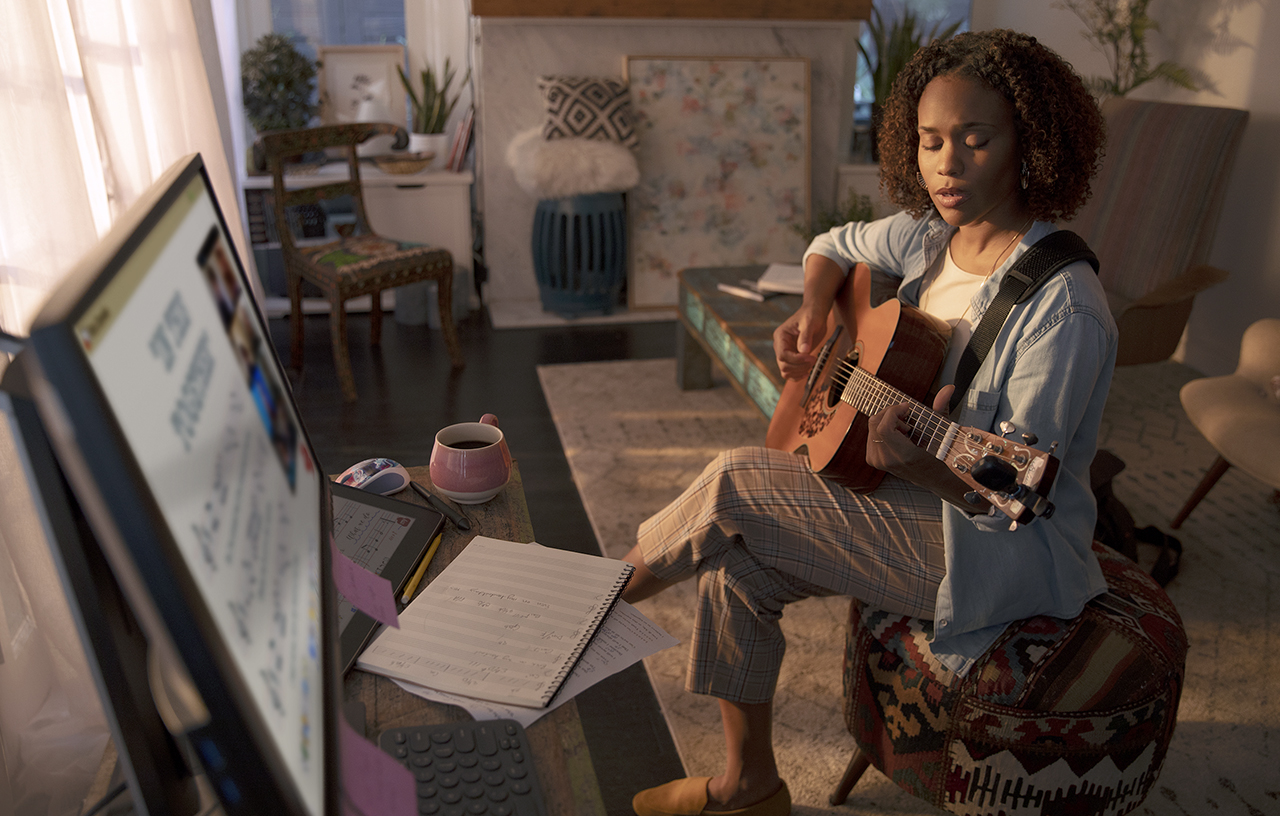 Enhancing Student Engagement
Sens
There is such a thing as too much information. The modern obsession with Big Data does little to help the day-to-day in your classrooms. But the right data at the right time helps teachers focus on engaging and inspiring their students and getting the best possible learning outcomes.
Use real-time feedback to optimize lessons and student engagement with a next-generation educational tool.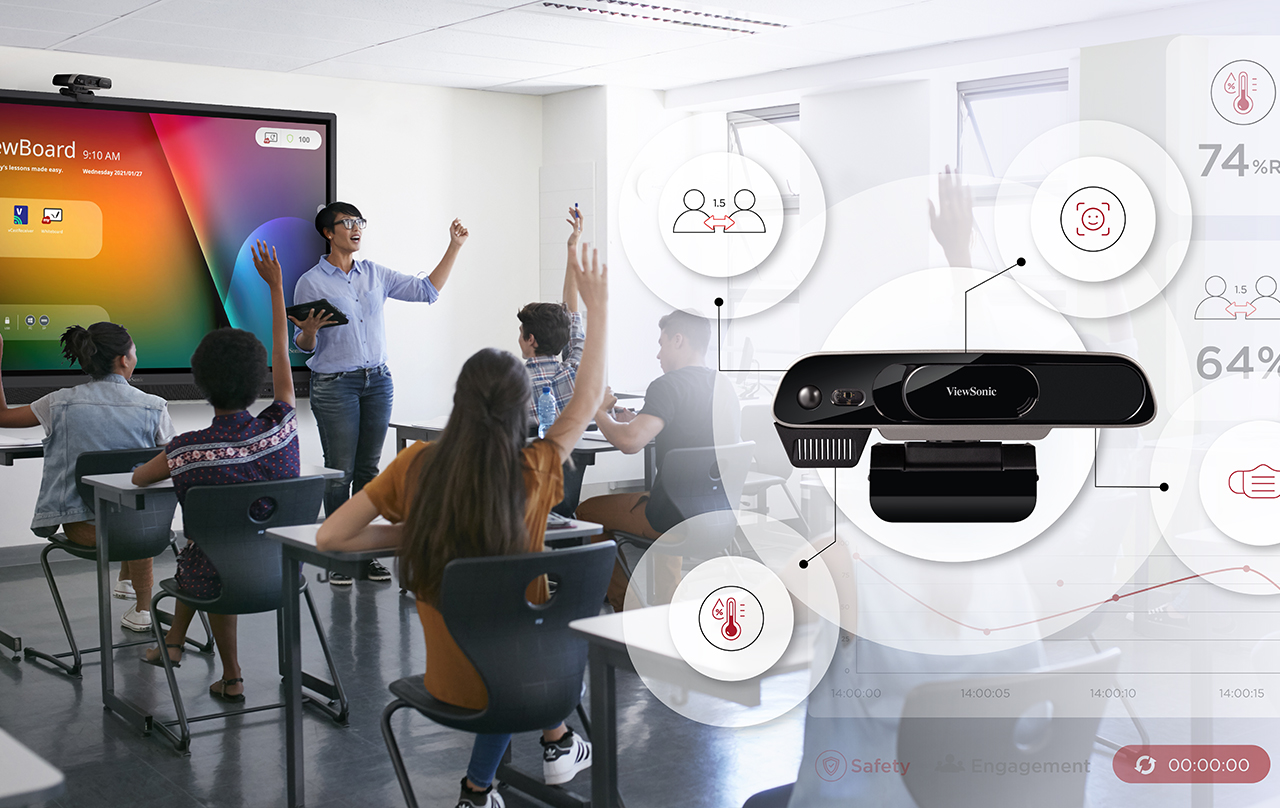 Central Device Control
Manager
Each display in a school is part of a larger ecosystem. However, maintenance and management of each piece of tech individually is a huge time sink for everyone involved.
Save the hassle. All IT teams to access, update, and control displays anywhere on the network from a single dashboard.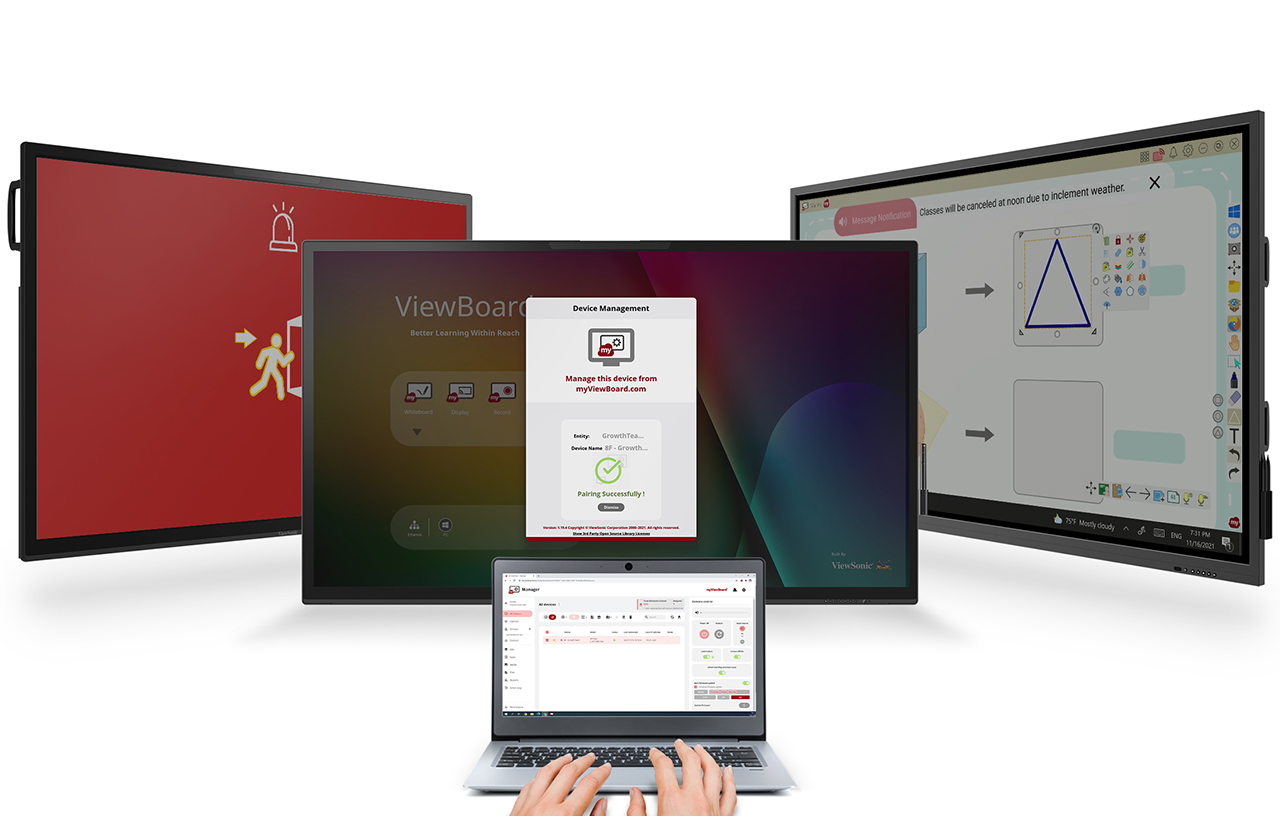 What does myViewBoard do best?
Learning starts before the lesson
Lesson planning takes at least as long as teaching that lesson. With the right tools, however, teachers can create the kind of teaching materials of their dreams. Now educators can create multimedia lessons from anywhere and share them with anyone.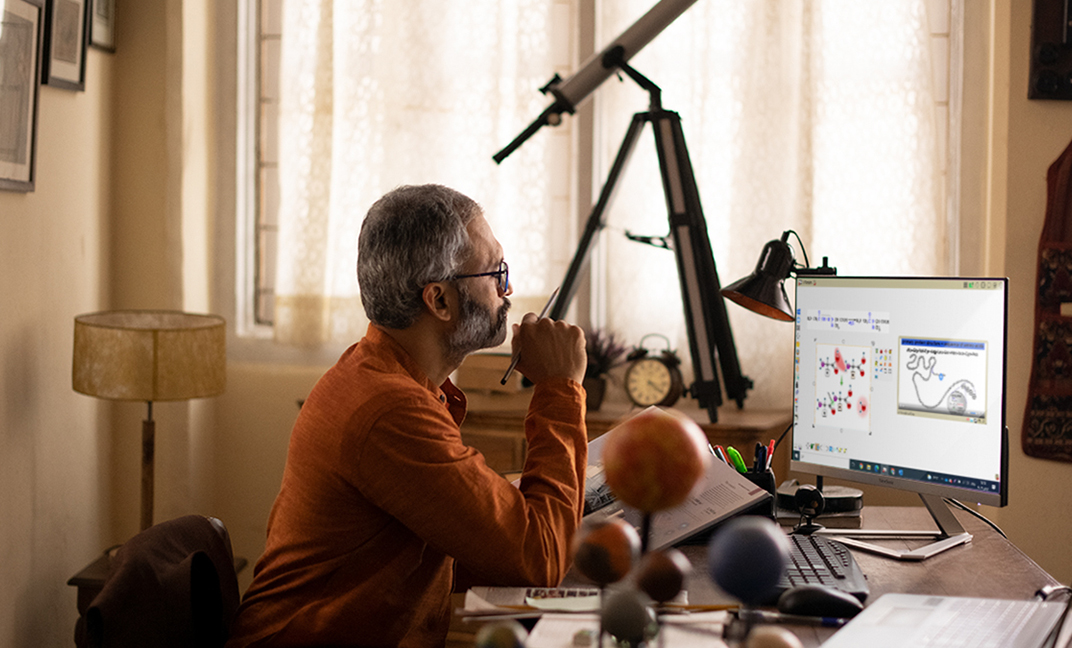 Great teaching is about clear communication
A lesson is so much more than a presentation. Teaching needs to leave room for the unexpected. This means the ability to add multimedia on the fly, reach students more easily, and share content at the speed of thought.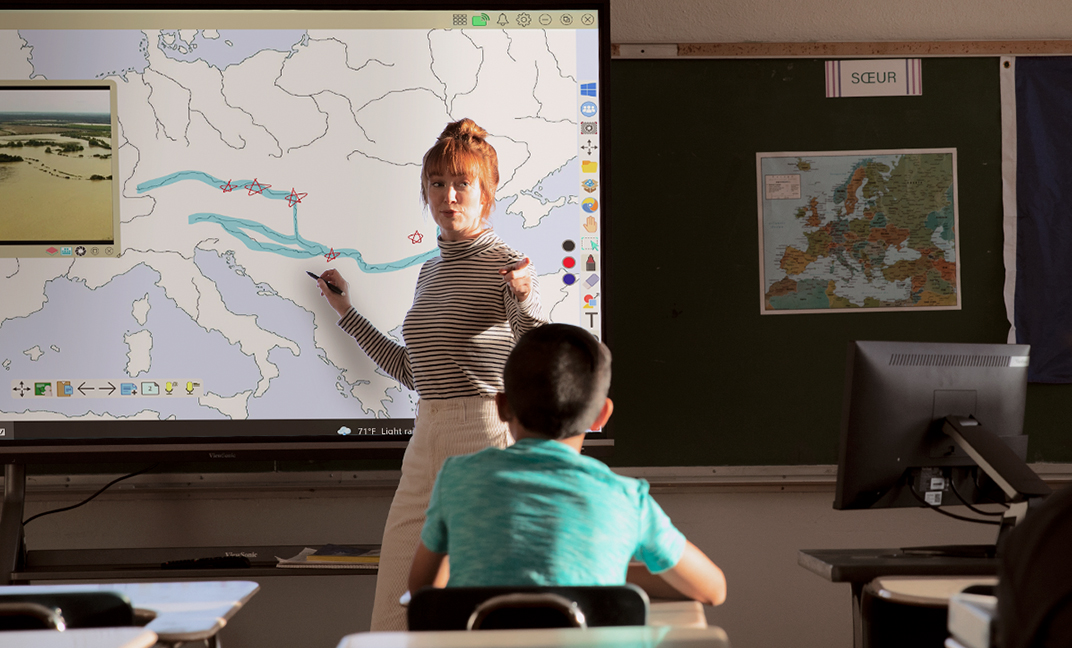 Engagement is at the center of effective learning
Learning is better together, so an effective teaching tool has to include students in every lesson. With the right tools, it's easy for learners to interact with the lessons and their peers.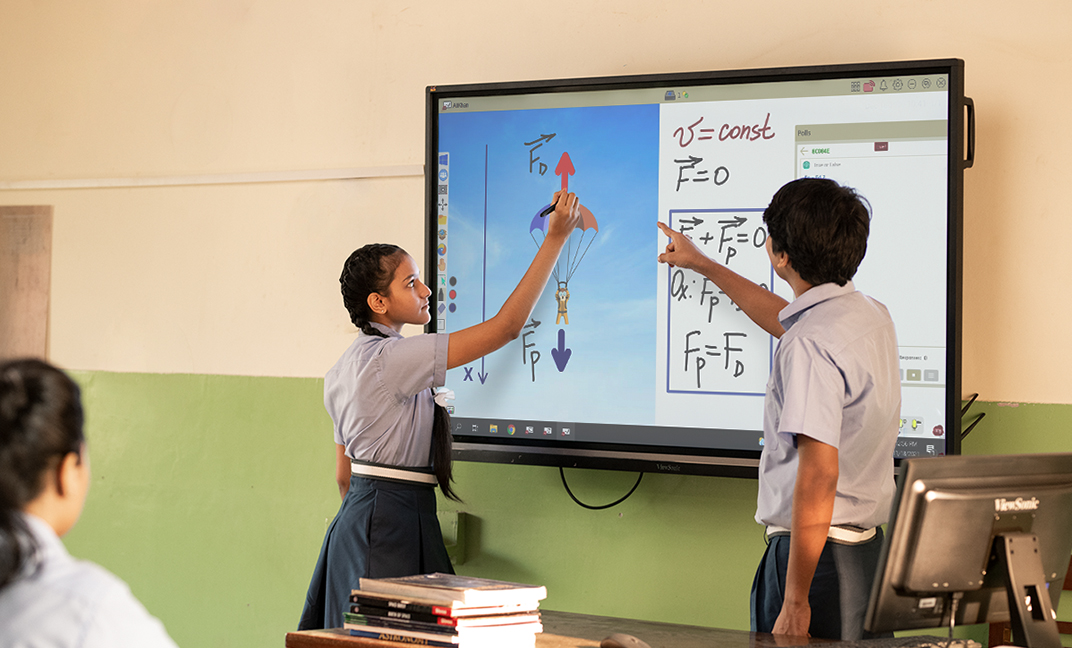 myViewBoard is part of a complete education solution from

Try myViewBoard in your school today
Success stories
ViewSonic Implements Smart Learning Solutions at Ghaf Primary School
See how myViewBoard improved both in-class and distance learning outcomes for an elite private school in the United Arab Emirates.
Want to learn more about what myViewBoard can do?