What is Open Learning Format?
A digital canvas purpose-built for education
Open Learning Format (.olf) files are digital whiteboard files that work on any device or software and support the latest media on an infinite canvas.
A non-linear learning tool
Device agnostic
An open standard for all
Why we created Open Learning Format
Other file formats now are either too old or not flexible enough for the modern educator.
Whiteboard files are device specific
With proprietary file formats, schools are either locked into using the same devices across their network or using outdated file types.
Existing formats have limited integrations
Each existing format has built-in limits based on the device it supports or when it was created. Modern media have outpaced current options.
What we have can't keep up with the times
The only truly open file format for digital whiteboards is no longer being maintained. All other file types are tied to the development of their devices.
How OLF will change education
An advanced cross-platform open file format will set the standard for interactive lessons on all devices.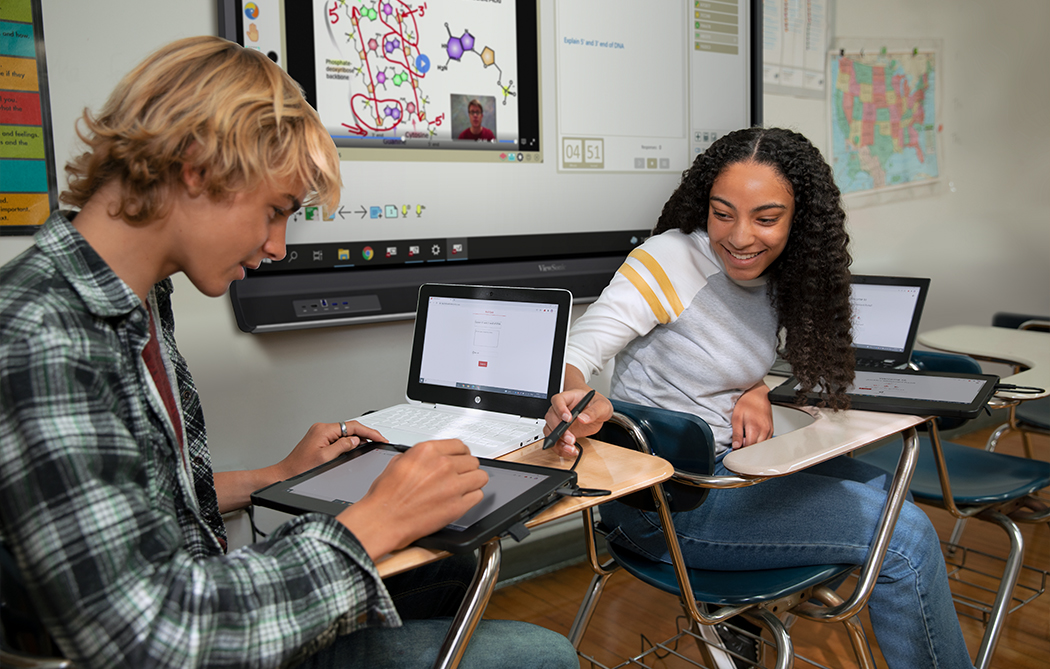 It's an extensible file format that works on Windows, macOS, iOS, Android, and web. OLF will be a new standard for digital whiteboarding software.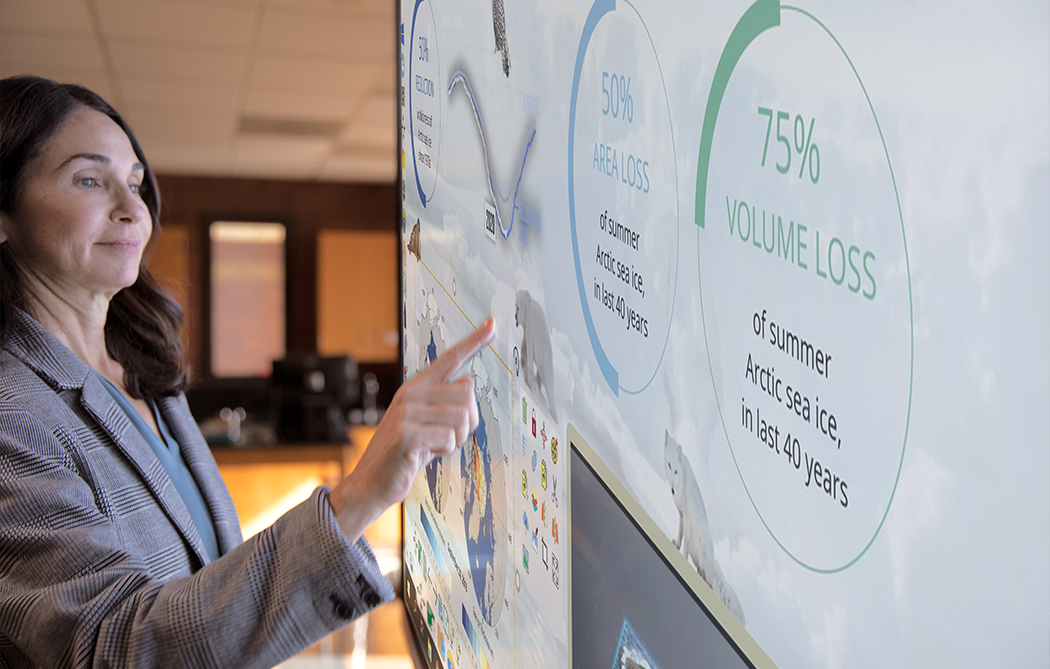 Open Learning Format fully supports all existing media file types and objects. And it will be future-proofed against media advances in AR, VR, MR, and beyond.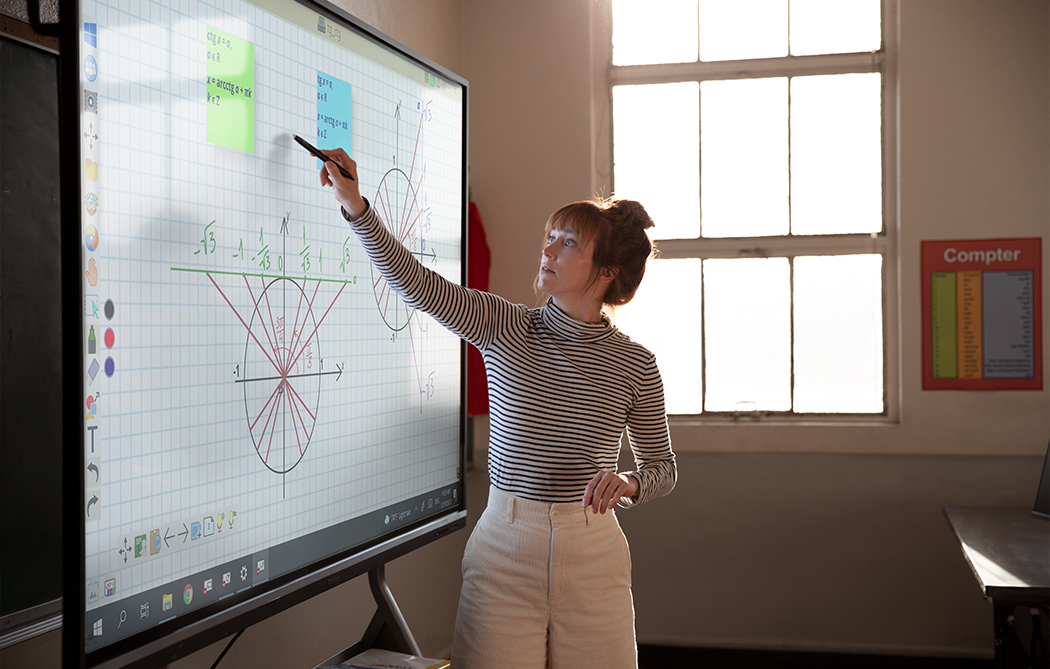 Non-linear teaching with infinite canvas will become the standard instead of a special feature. OLF will always support the ability to follow lessons of any size.
What can you do with OLF?
Open Learning Format will set a new standard for what is expected of digital whiteboarding
Prepare faster
Modern education is all about media. Open Learning Format's full media support and periodic updates for new media mean that educators can easily add whatever they want to pre-made digital whiteboard sessions and then use them on any device.
Plus the ability to have not one but a sequence of endless whiteboarding spaces means that OLF can also support modular, chronological lessons as the need arises.
Present better
Education should only be limited by imagination. Not all digital whiteboard formats support the full range of file types or restrict teaching to a single small space that needs to be constantly erased like an analogue whiteboard.
The portability of an OLF file also makes it easy to move from device to device within a network but also share with others. That way colleagues can collaborate to create lesson plans and teachers easily share full lessons with students from anywhere.
Participate more
Engagement is at the core of education, so OLF has been built around interactive media. Whether the lesson is pre-made or created on the fly, it's easy for teachers and learners to work together on a shared digital space.
Also, with the ability to share digital whiteboarding sessions anywhere and the potential to accommodate any device, more students can interact with the same lesson wherever they are.
A lesson is more than a slide show.
Open Learning Format is purpose-built for education in a way that presentation software like Microsoft PowerPoint and Google Slides can never match.
Want to learn more about OLF?