Download Companion on your mobile device
Get your own copy of Companion on whatever device you use. Always free and always easy to use.
Better together
Get more out of lessons with tools designed to integrate with Companion
A Natural Teaching Experience
Whiteboard
A whiteboard is infinitely more than slides. It's the centerpiece of your classrooms where you learn, play, get it wrong, and do it all again until you get it right. Get a real-time tool that allows non-linear, ad-hoc engagement.
Get a tool purpose-built for educators to teach your way.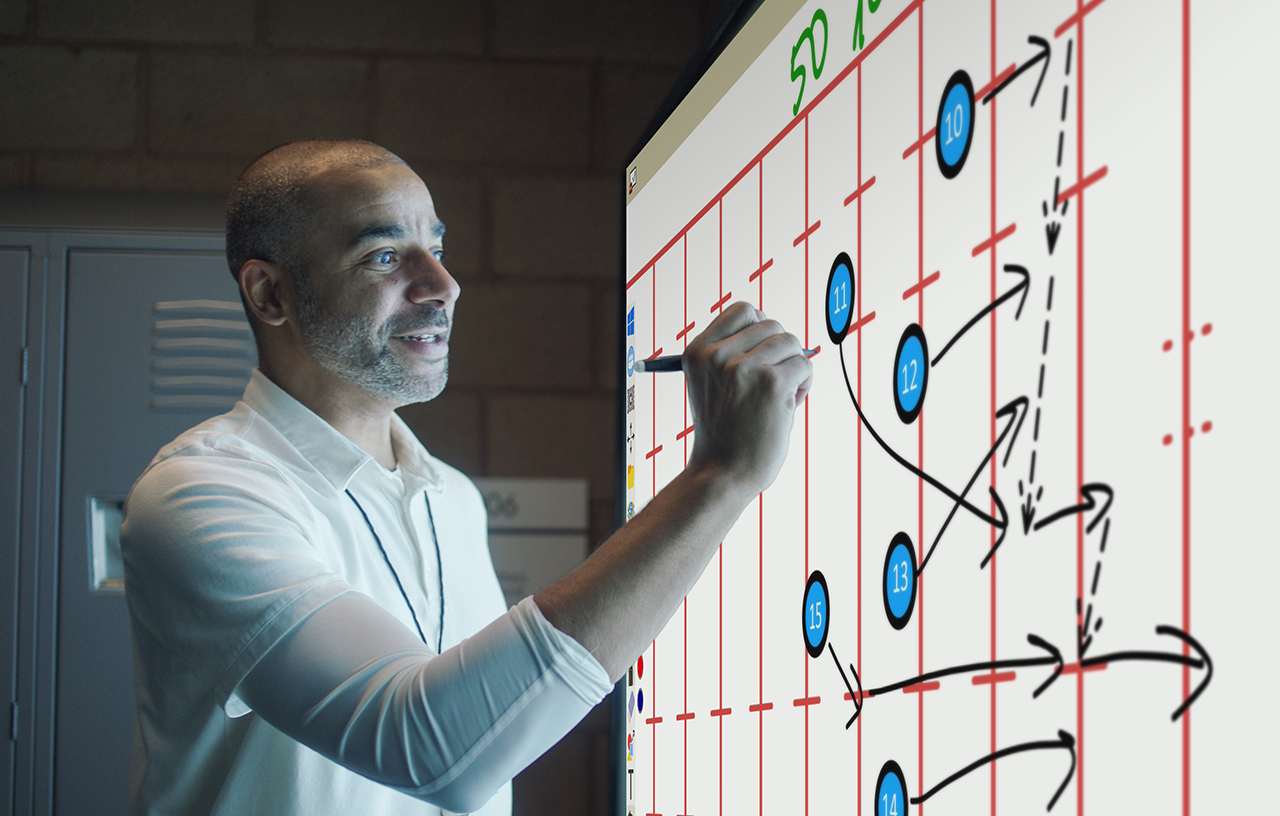 Central Device Control
Manager
Each display in a school is part of a larger ecosystem. However, maintenance and management of each piece of tech individually is a huge time sink for everyone involved.
Save the hassle. All IT teams to access, update, and control displays anywhere on the network from a single dashboard.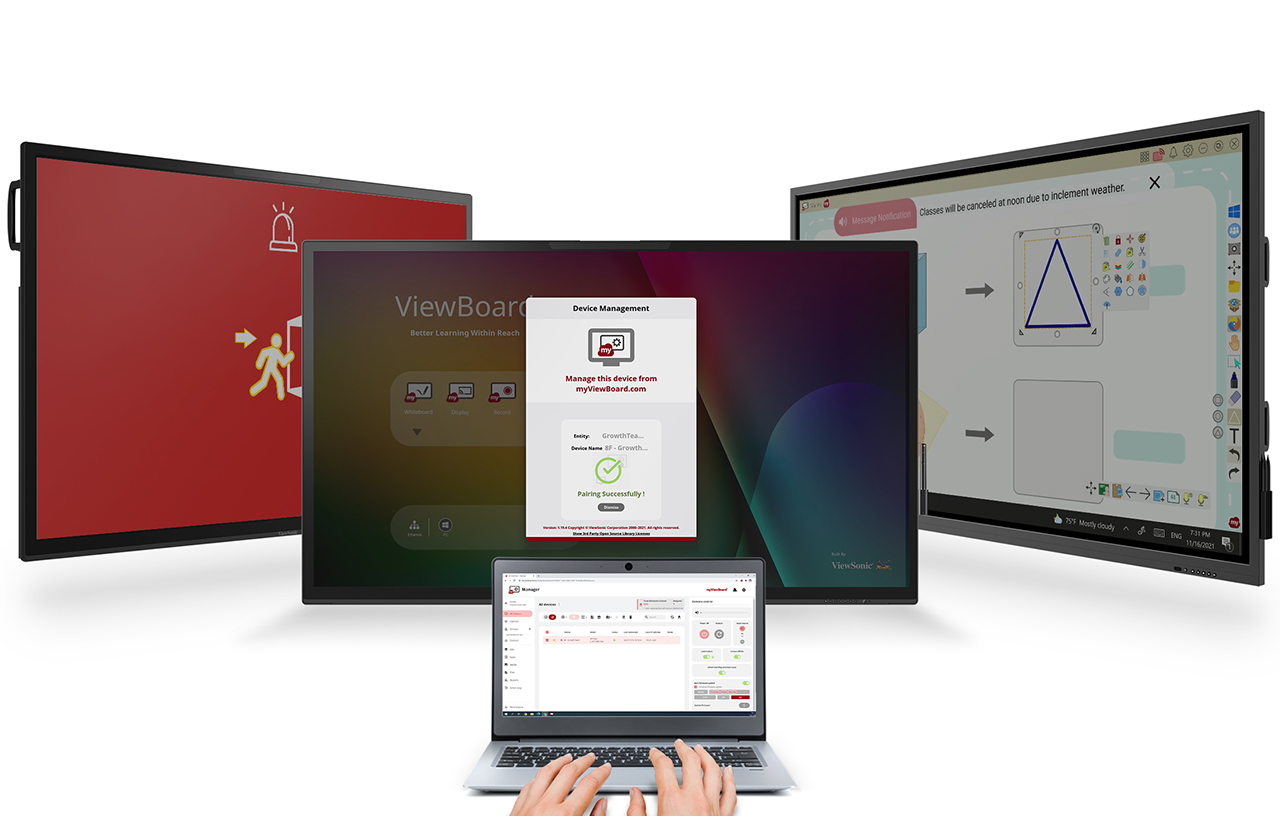 A Classroom without Boundaries
Classroom
A classroom is where learning happens. The natural extension of the learning experience is to bring teachers and learners together no matter where they are.
Wherever learning happens can be the classroom. Here's the tool that makes that happen.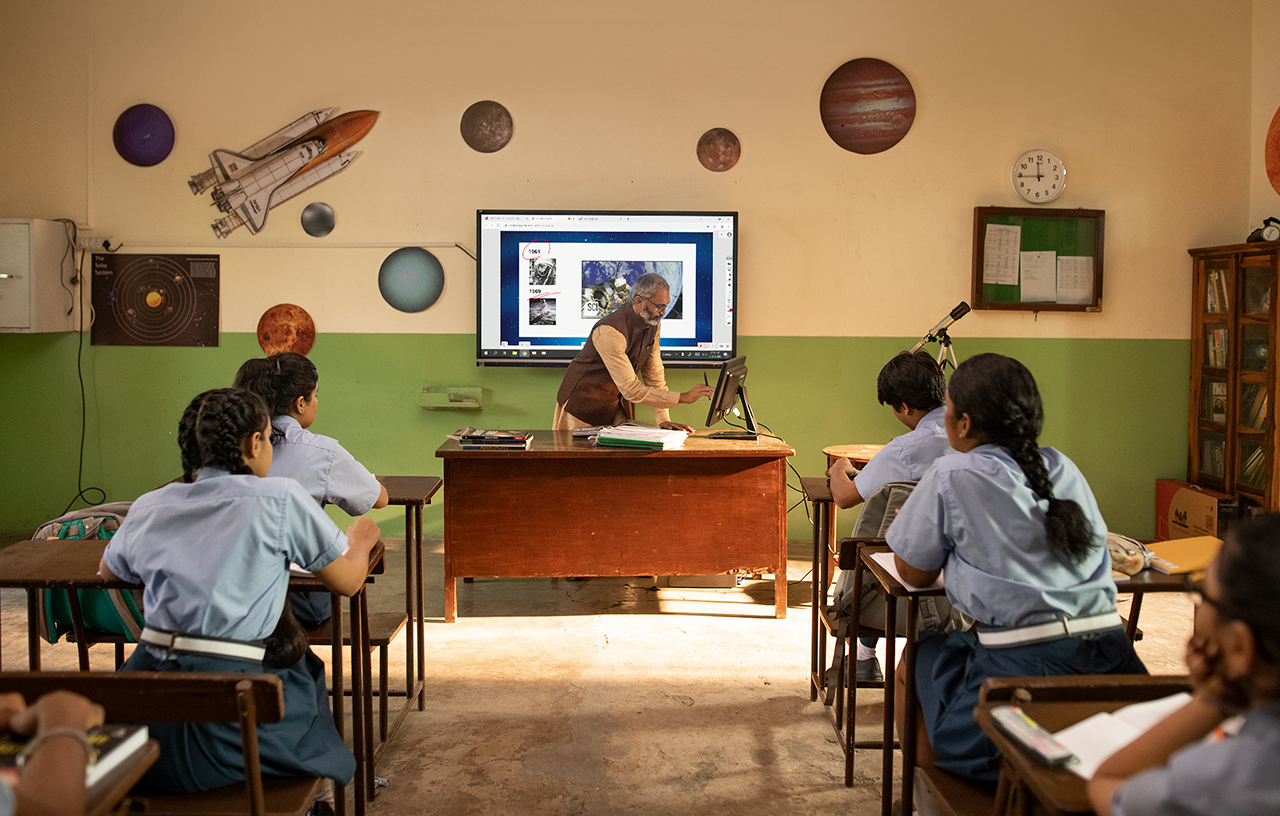 Part of a complete education solution from

Try myViewBoard in your school today
Want to learn more about what Companion can do?