What does an Entity account do for your school?
Get an EdTech solution that scales from a single classroom to many.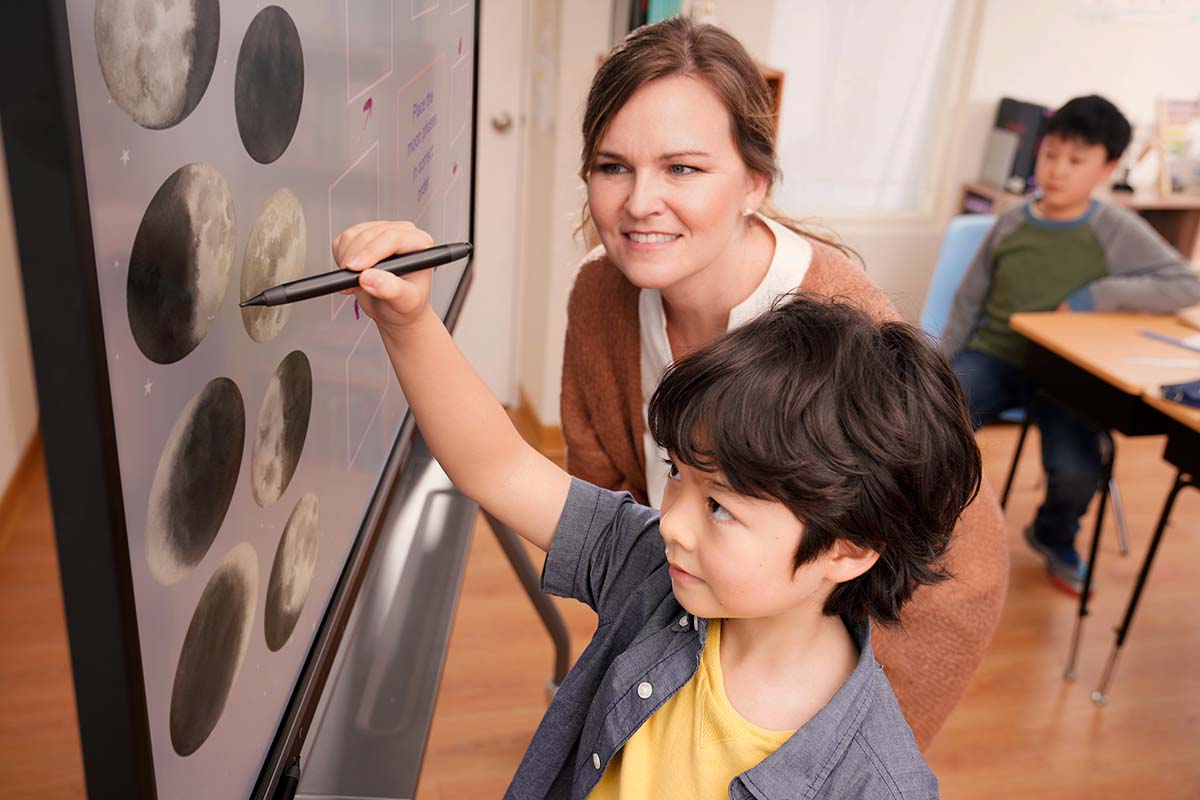 Teachers get advanced education tools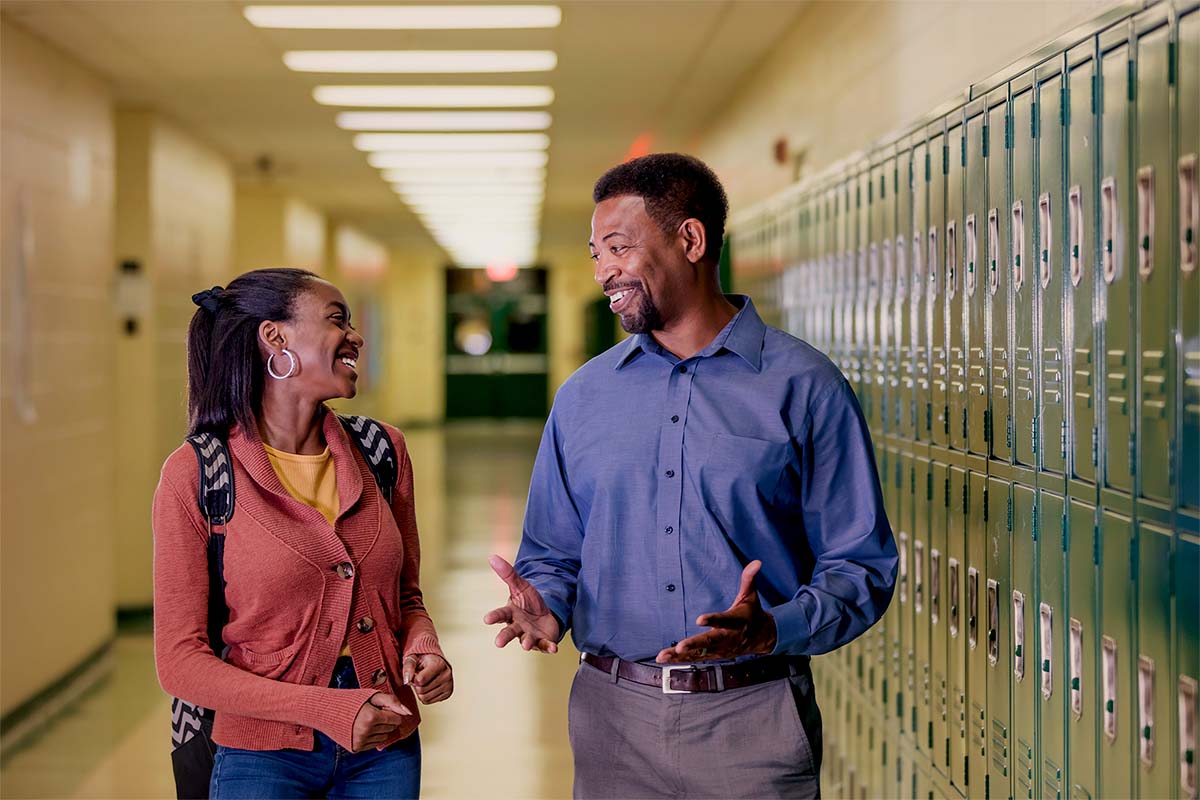 School administrators get insights and integrations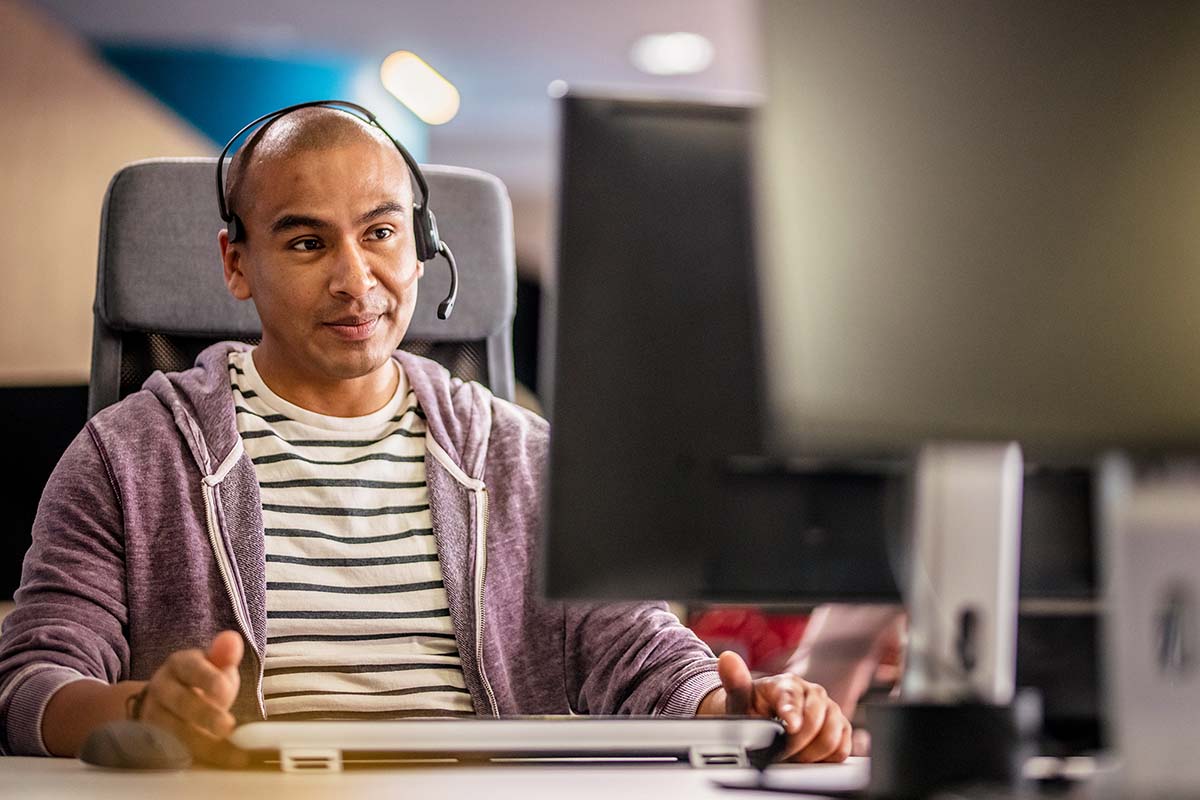 IT teams get simplified rollout and onboarding
An Entity account unlocks exclusive functions that are only available to schools and other learning institutions. Each organization has unique requirements for maximizing learning outcomes, so they need a flexible option that scales to needs of any size.
Let us build your solution. For free.
Get one-on-one advice from one of our experts to meet the unique needs of your school. Then we'll show you how we are giving it away.
What advanced features do Entities get?
Get all the standard apps plus exclusive tools only available to Entity accounts
Want to learn more about becoming a myViewBoard Entity?