Originals is part of our commitment to learning diversity.
Not every student learns the same so not every lesson should be designed the same. With an extensive library of inclusive educational content, teachers can address the diverse needs of every student in any school.
Better together
Get more out of lessons with tools designed to integrate with Originals
A Natural Teaching Experience
Whiteboard
A whiteboard is infinitely more than slides. It's the centerpiece of your classrooms where you learn, play, get it wrong, and do it all again until you get it right. Get a real-time tool that allows non-linear, ad-hoc engagement.
Get a tool purpose-built for educators to teach your way.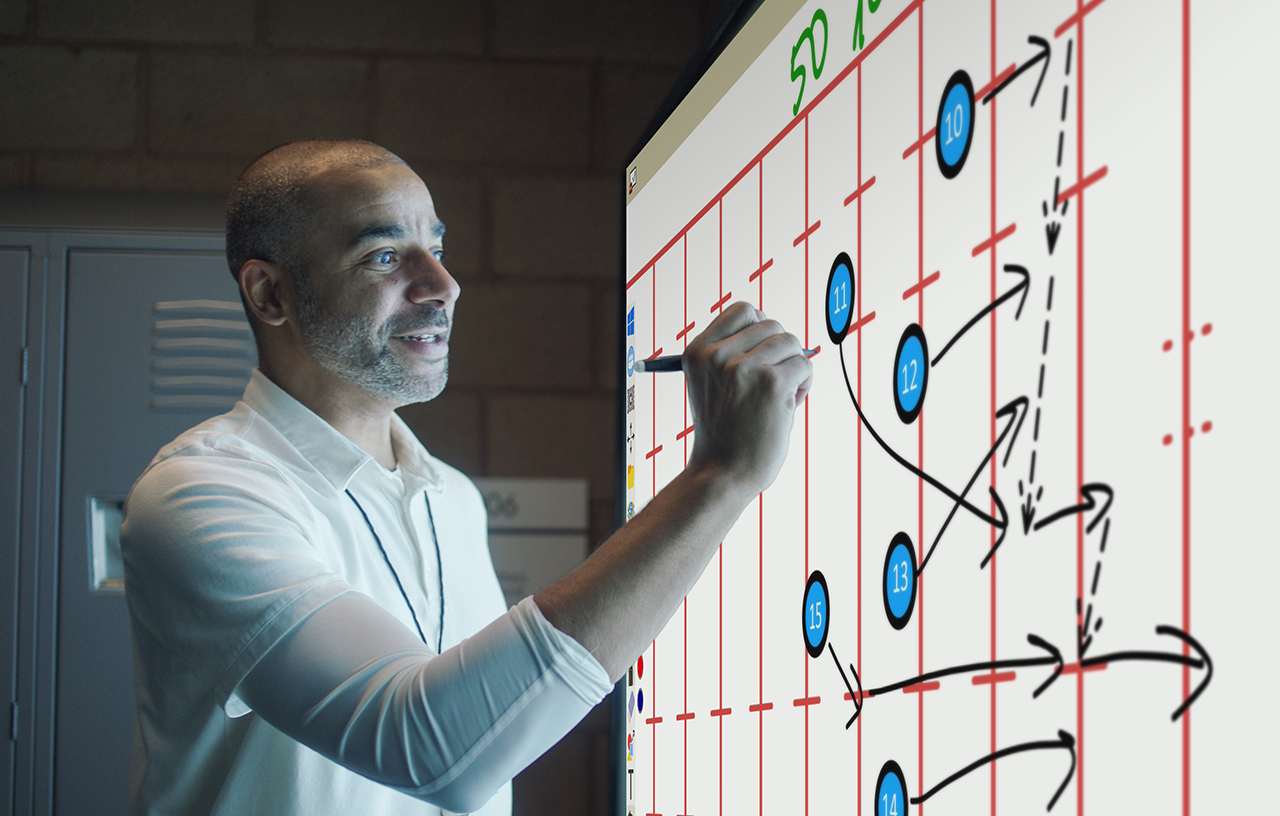 A Classroom without Boundaries
Classroom
A classroom is where learning happens. The natural extension of the learning experience is to bring teachers and learners together no matter where they are.
Wherever learning happens can be the classroom. Here's the tool that makes that happen.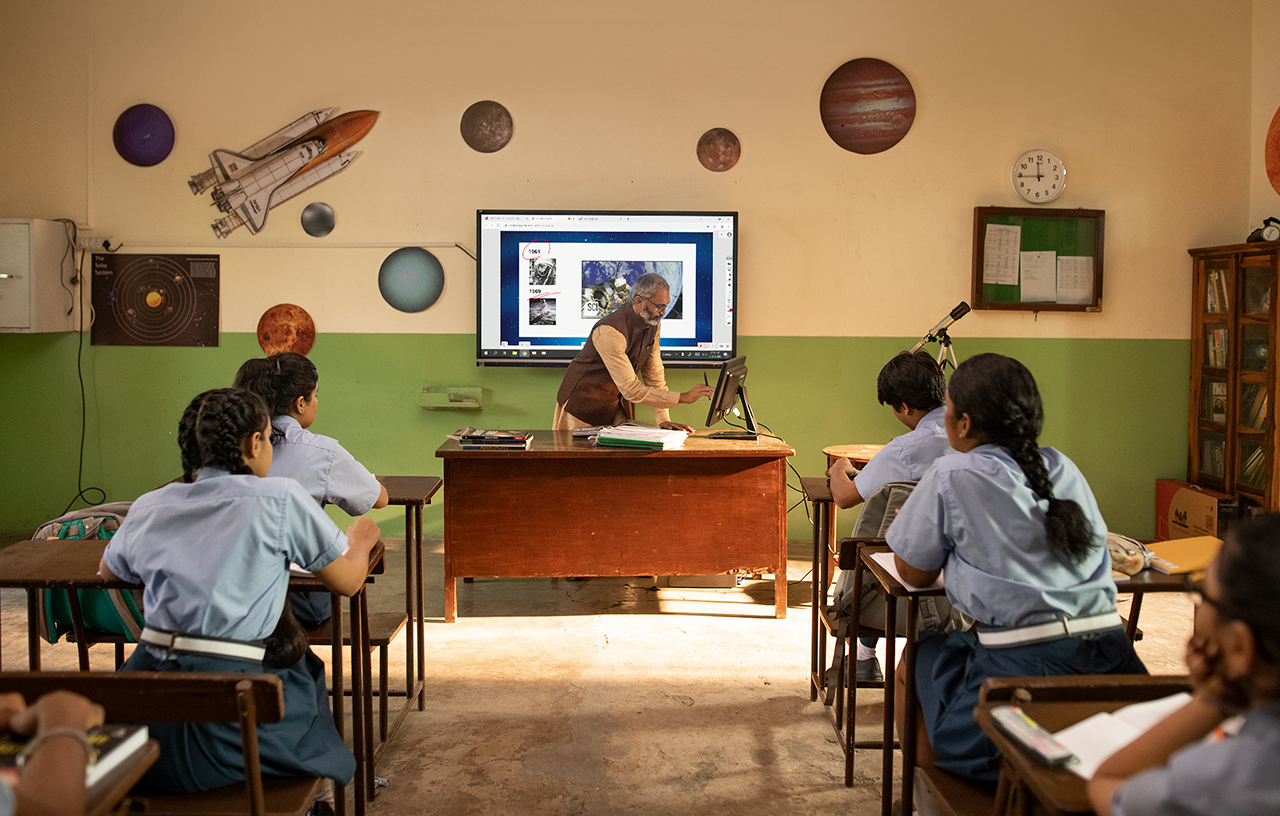 Part of a complete education solution from

Looking for a lesson?
Check out the latest interactive learning materials from Originals.
For schools and institutions
Try myViewBoard in your school today