Privacy is our standard – facilitate with ease as data protection is planned in every step
The team at myViewBoard believes that your data protection is our top priority. To make sure your school is secure, we follow and comply according to all corresponding regulations such as FERPA, COPPA, and GDPR. Alongside that, our secure by design infrastructure allows for a multilayered approach for communication security built-in, not as an afterthought or add-on.
Regulatory compliance for complete protection
myViewBoard is fully functional without the need for excessive data. To use our complete learning software ecosystem, we only require necessary information such as name, email address, and general profile information.
Secure by design
Privacy is a top priority, so we have developed a secure by design model that includes transparent incident handling to make sure you are always protected.
GDPR Compliance
myViewBoard is compliant with GDPR regulations to ensure our European customers' data is protected and secure.
Proactive in security
We plan and protect before the trouble arises. All myViewBoard software has been vetted for top security practices.
Data Residency
myViewBoard provides an extra layer of security by employing Data Residency. This means all personally identifiable information is stored in your chosen geographical location.
FERPA and COPPA
In compliance with FERPA and COPPA, we make sure all efforts are geared towards protection of student data and privacy.
Responsible data access
By employing Least Privilege, we make sure management of data is limited to what is necessary, making all access legitimate.
myViewBoard takes full precautions by implementing the Secure Software Development Lifecycle (SSDLC)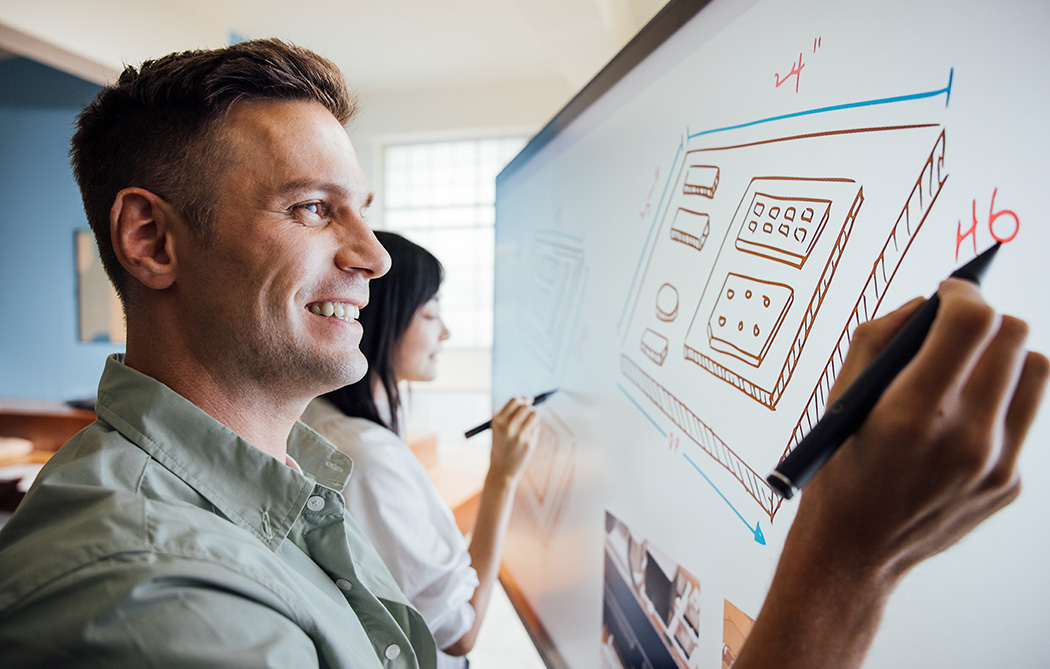 Our products are built and updated within the guidelines of a standard SSDLC
Utilizing the Secure Software Development Lifecycle (SSDLC) means we test while we develop. This helps reduces vulnerabilities and makes sure that your security is a top priority during our daily workflow.
Additional security measures we take
Our solutions are shielded from attacks with multilayer security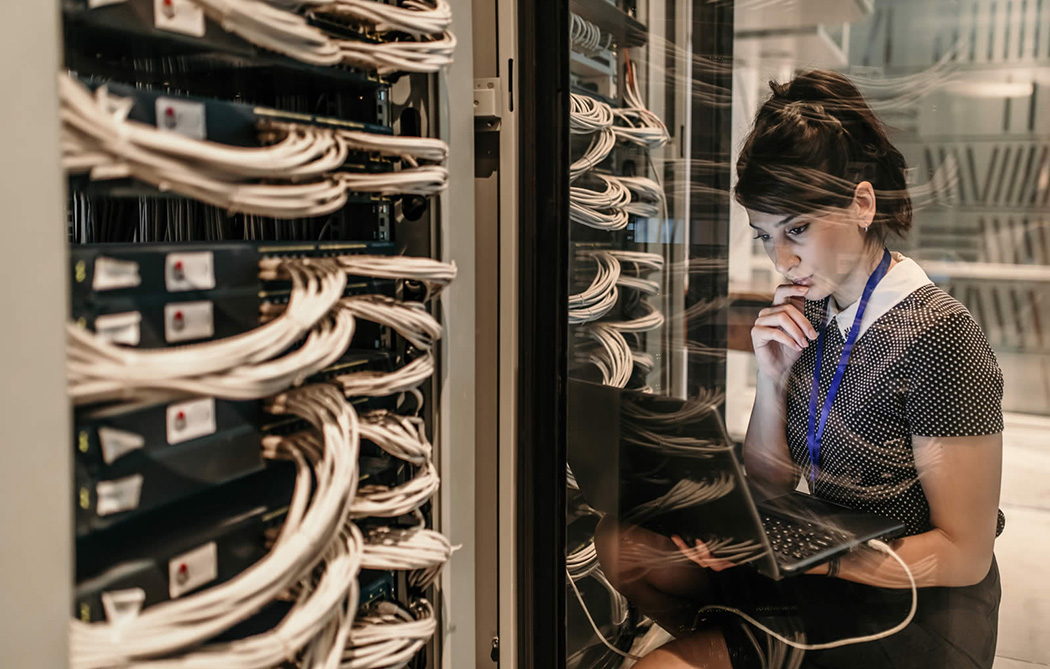 We employ many levels of protection while still making our products easy for you
Multilayer security means that we use additional security measures to keep your data safe. This includes firewalls, technical controls, and more. Each myViewBoard session is secure on the network and safe from attacks. Utilize our solutions without the worry of gaps in your security process.
Read Whitepaper
How do you integrate with SSO systems?

By default, myViewBoard can integrate with Google, Microsoft, and Apple ID accounts to directly sign into our service. However, if you are using private identity management systems, we are also able to sync with your AD servers or Google SSO. myViewBoard will provide feasibility directly for authentication with SAML or SCIM protocol.
For SAML and SCIM integration, please consult our team for further information.

How does your system deal with GDPR?

myViewBoard only collects and securely stores necessary data. All data processing and usage has been clearly defined in our internal process.

Who can access data in myViewBoard?

The data in myViewBoard can only be accessed in a secured system by qualified persons within our organization. The access control and credentials will be regularly reviewed to ensure safe access to necessary data when needed.

Is there any PII control in the system?

All personally identifiable information in myViewBoard will be only accessible by approved persons and will not be distributed to third parties.

Does myViewBoard share or sell information to any third party or use it for other purposes?

myViewBoard will not share nor sell your information to others. Your myViewBoard data will not be used by any other parties.

How do you ensure data security in transit and at rest?

myViewBoard uses SSL/TLS encryption between our servers and your machine. The following cryptography mechanisms are used in myViewBoard, and we will keep using the most up-to-date method to ensure all data is safe during transit.

Hashing Algorithms: SHA256
Public-Key Algorithms: RSA-2048
SSL Schemes: TLS 1.2

All your data will be securely stored on our platform and only accessed by our approved persons to keep all data safe.

Who maintains the data that the user provides?

In myViewBoard, all data users provide will be maintained by the user themselves in our web portal. Only if the content is illegal do we provide access to a qualified person to directly filter and adjust user-provided data.
Want to learn more about our approach to security?
Still have questions?
Get in touch and let us know how we can help you.