What does Classroom do?
Simplified classroom management
Classroom management is one of a teacher's most important tasks, but it's a never-ending challenge. Classroom is a tool that streamlines everything from taking attendance and facilitating collaboration to keeping students on task or sharing lesson materials all from the Teacher Dashboard.
Take a tour of the Teacher Dashboard
Improve engagement with Huddles
Students can learn from each other as much as from the teacher. With a Huddle within Classroom, even students that are not physically present, can chat, interact with their group's live canvas, and even present their work to the class. Meanwhile, teachers can switch between presenter view and joining Huddles at the touch of a button.
Want to learn more about Huddles in Classroom?
Natural lesson delivery
Lessons are best delivered live, so digital tools need to be flexible. Classroom allows teachers to search web images, videos, and other content then add them directly to the teacher canvas. And for distance learning or hybrid learning, a two-way voice communication between teachers and students creates a more natural online learning environment.
See how to add media to Classroom
Google Classroom compatibility
Schools use a lot of different teaching tools, so they need solutions that work together. Classroom integrates easily with Google Classroom to manage classes efficiently with one of the world's most common student management platforms along with other powerful tools.
See a ful list of Classroom integrations
Interactive tools at your fingertips
Students learn better when they're having fun, so Classroom's range of integrated tools makes it easy to create lessons that are interesting and engaging. Teachers can drop sticky notes, animated widgets, 3D models, and more directly onto the canvas to keep students focused, on task, and engaged.
Better together
Get more out of lessons with tools designed to integrate with Classroom
Built-in Interactive Teaching Materials
Originals
More teaching resources are always welcome. Teachers already have enough to do without needing to create their own interactive media. It helps to have pre-made content to use as building blocks for an effective lesson.
Originals is an ever-growing library of interactive media, lesson plans, and teachable content ready and waiting for you.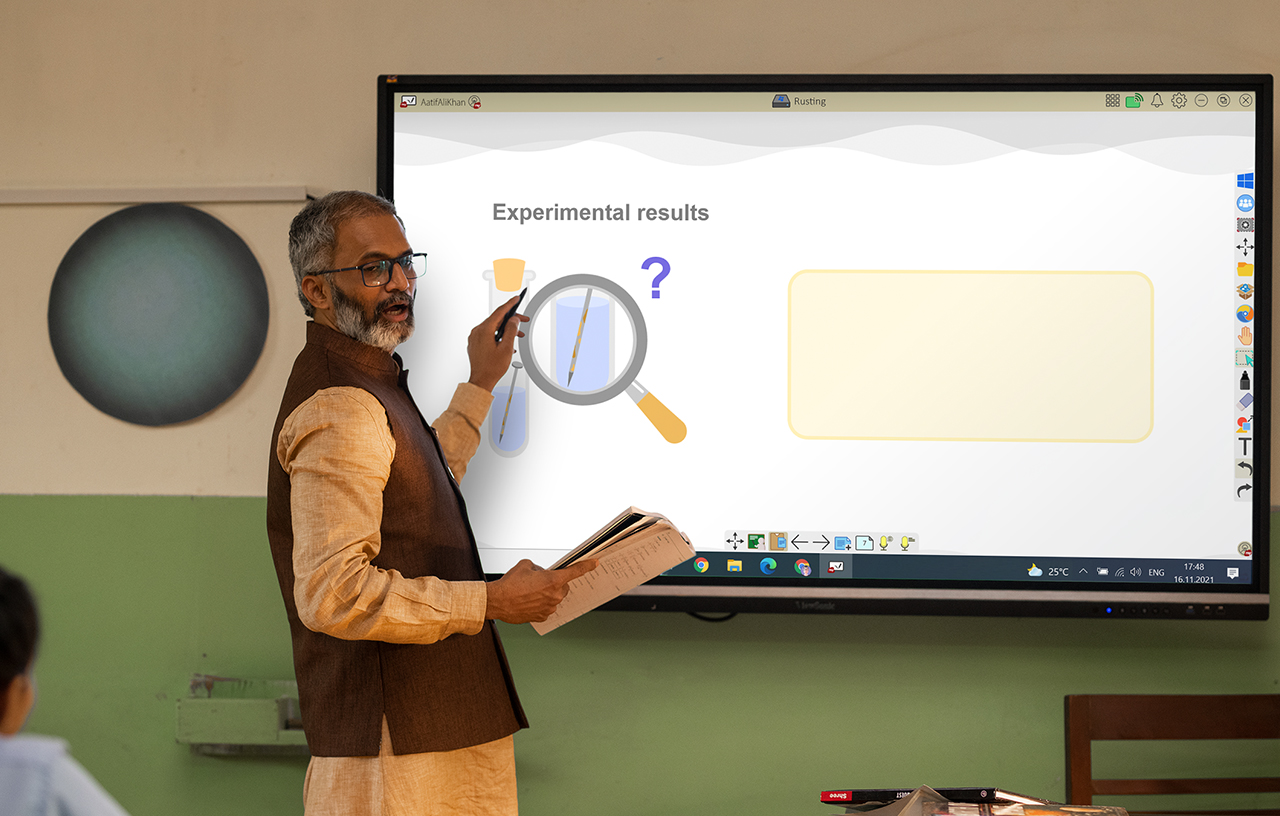 A Visual Learning Assistant in Your Pocket
Companion
Learning is just better when it's easier. Challenges to both teachers and students can take many forms: engaging with lessons, participating in activities, and even signing into the tools.
Everyone can use a little help from Companion to make teaching and learning simpler.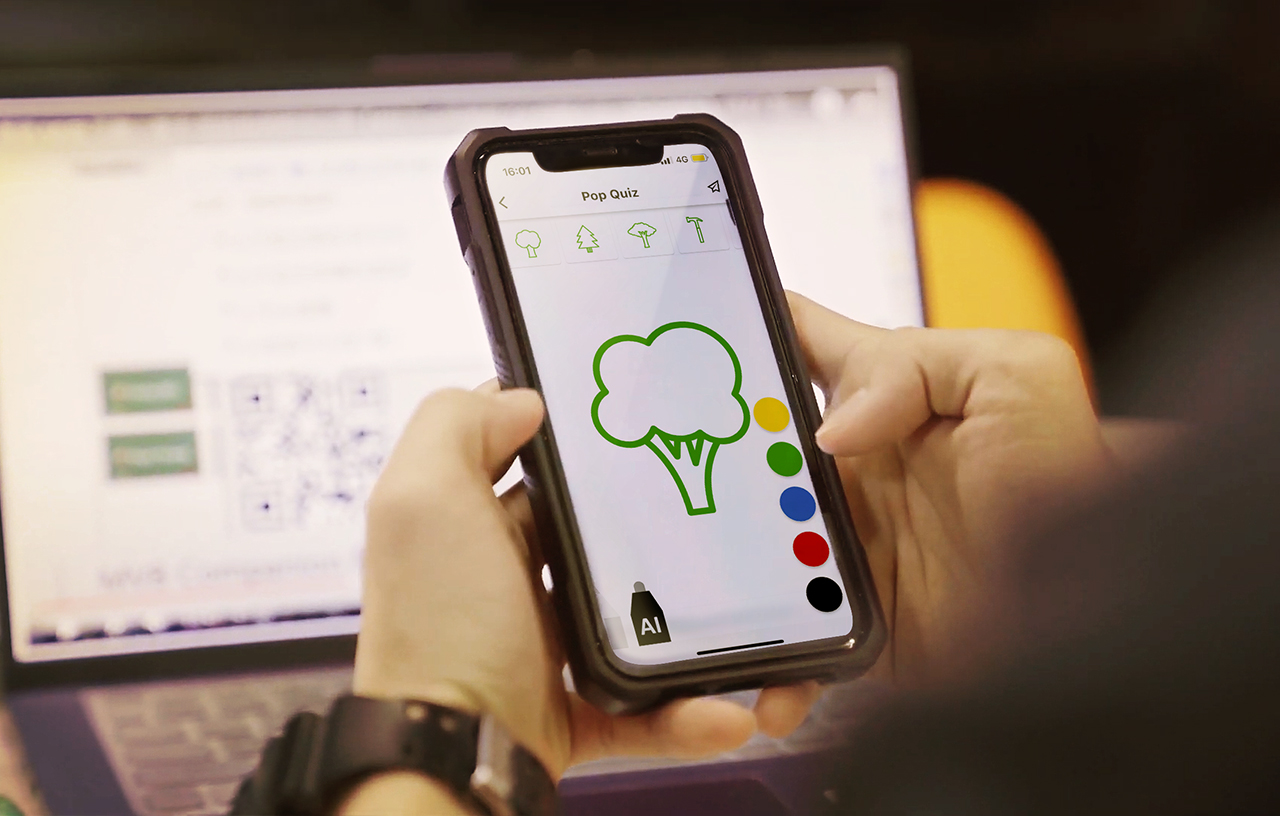 Part of a complete education solution from

Join
8mln+

teachers, students, and professionals who have already discovered myViewBoard Suite.
I was so surprised by how powerful Classroom is! myViewBoard Classroom is a solution that combines digital whiteboarding, annotation, and group collaboration. It integrates engaging widgets that solve teachers' pain points and makes the lesson easy to plan and quick to get started in remote teaching.
With the AI Pen's smooth drawing and high recognition without delay, I can pick many graphics from the Internet. It is very convenient to extend the discussion during teaching.
Try myViewBoard in your school today
Want to learn more about what Classroom can do?