What does Sens do?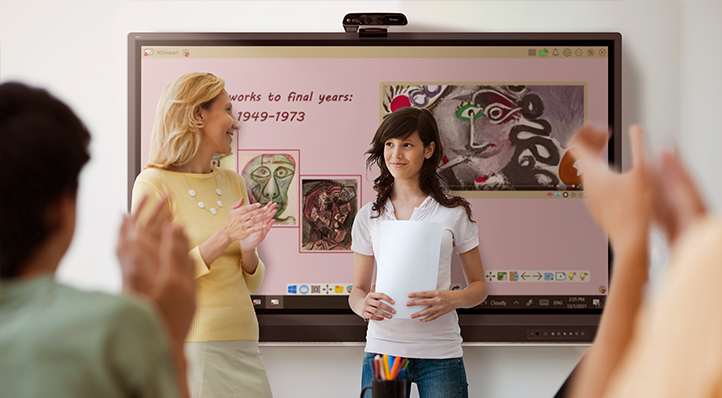 Classroom engagement
Teaching observations are intrusive, but their insights are valuable. As a technological guide on the side, Sens uses an array of sensors to process data about the environment and students emotional states to optimize engagement, avoid frustration, and improve the overall learning experience.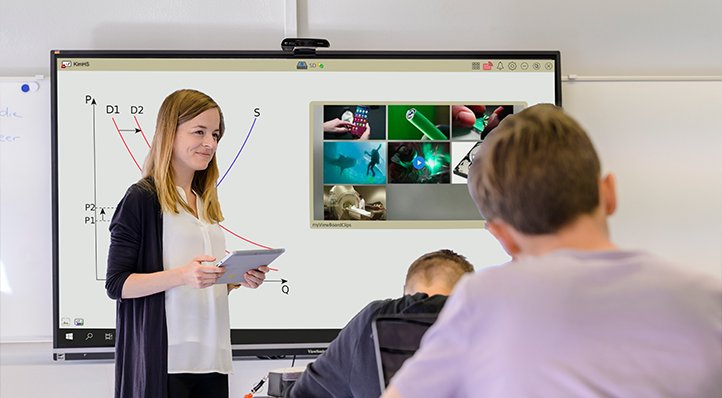 Optimize classrooms for learning outcomes
Objective feedback on the best possible learning environment is almost impossible to get. How warm is too hot? How bright is the room? And do those factors actually affect learning outcomes? Sens collects a wide spectrum of environmental data to compare against student engagement.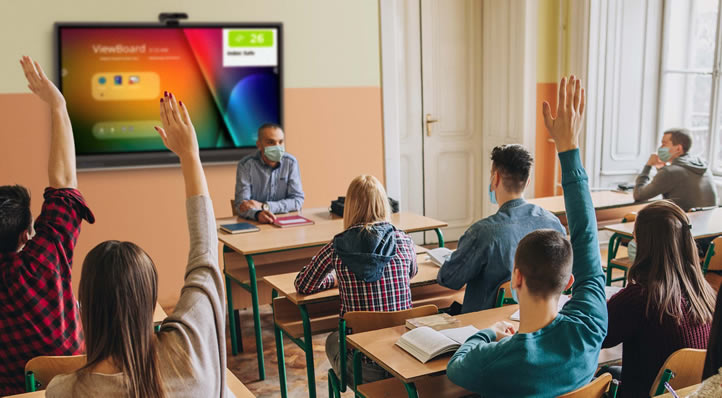 Ensure health protocol compliance
Classrooms are ground zero for sniffles around the world. Sens uses a science-backed algorithm to create an optimal environment to maintain student and teacher health.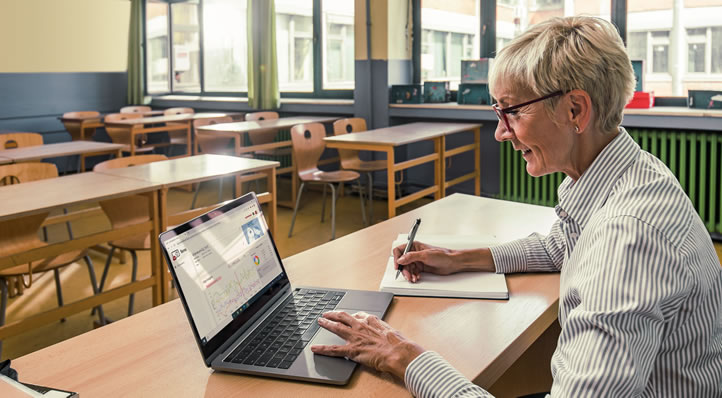 Your partner in better school performance
Sens acts as the guide for teachers and the administration. With its insights and reports, users can make informed decisions on the learning environment, class materials, and more, to make sure each lesson results in positive learning outcomes.
Purpose-built for protecting student privacy
---
No facial recognition
Data point movement is recorded not the pattern
No recording of images
No visual data is exported - only zeros and ones leave the device
No personal data stored
End-user privacy rights respected end-to-end
Distance detection for evaluating airborne transmission risks and maximizing the safe use of space in the classroom.
Monitor environment with ease, including classroom lightening, temperature, and humidity.
Detect student participation such as hand-raising, physical posture, and concentration levels.
What data does Sens collect?
Improve engagement with insights that support student learning
Sens is designed to benefit the student and the teacher. By providing real-time data insights, teachers can develop strategies based on advanced insights of student response.

Quickly identify what materials and lessons worked best for your class and maintain a positive learning environment with ease so that students leave with measurable, and successful learning outcomes.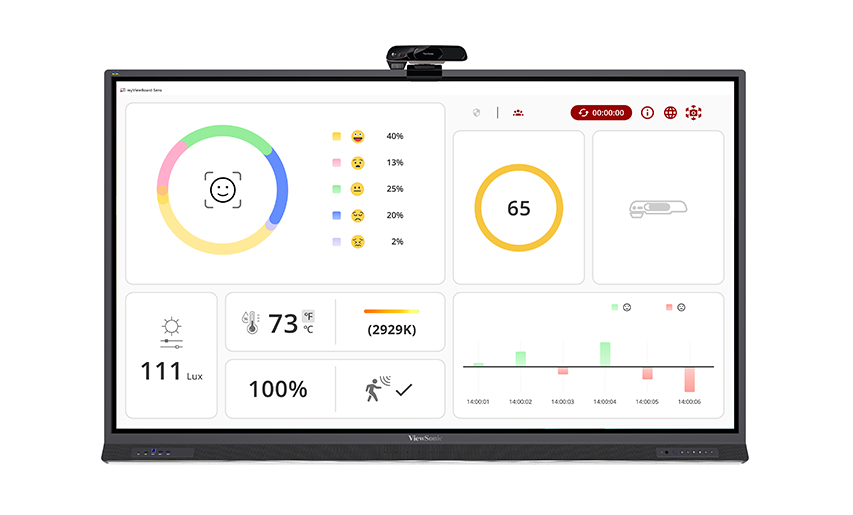 Keep students healthy with positive learning environments
Create the best physical learning environment for your student by keeping them safe. Sens is a great tool for monitoring physical elements of your classroom that could negatively impact student learning such as high temperatures, overcrowdedness, and airborne illnesses.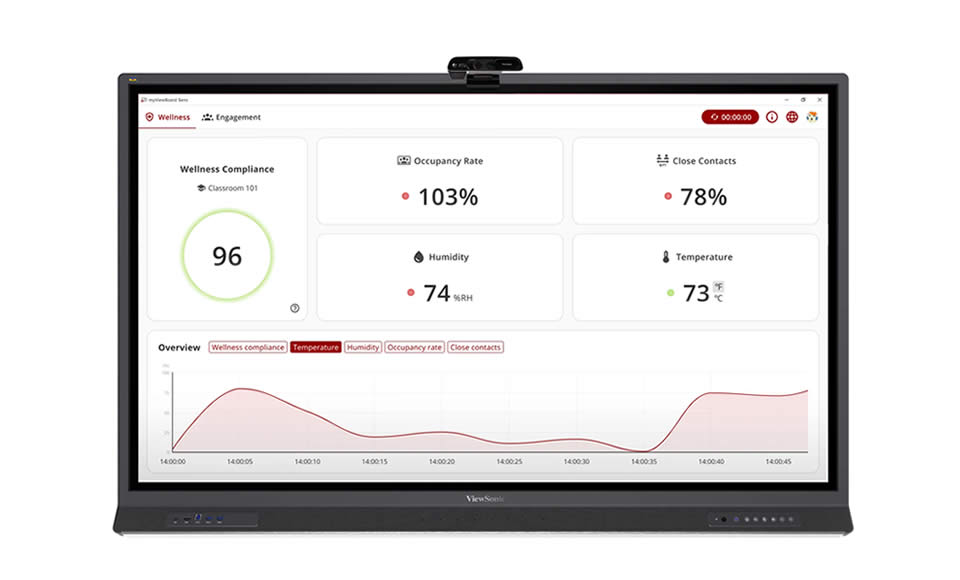 Do you want to be part of the future of education?
Part of a complete education solution from

Join
8mln+

teachers, students, and professionals who have already discovered myViewBoard Suite.
Do you want to be part of the future of education?